English language proficiency has become an important qualification for university students seeking degrees in medical fields or hoping to pursue graduate work in an English speaking country.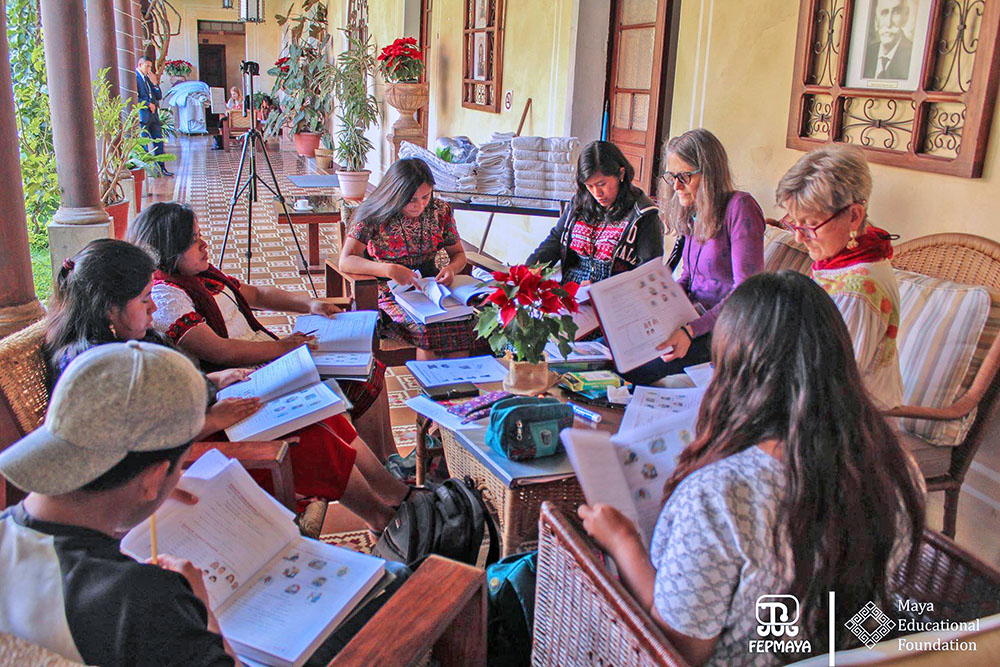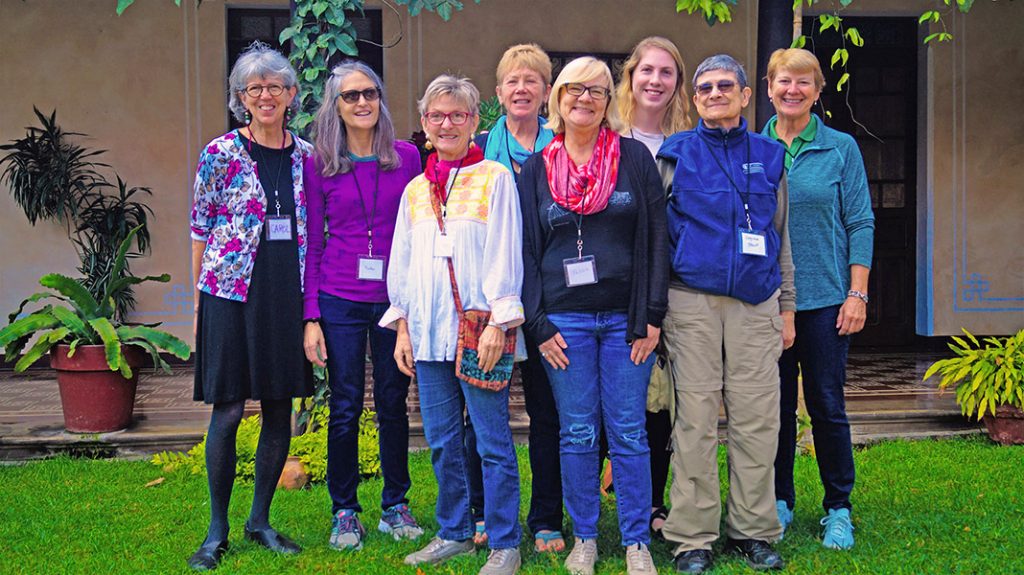 For that reason MEF added several programs to increase opportunities to learn English.
Computer based study of English was made available to the FEPMaya office, and students making progress with that program are eligible to participate in a two week, one-on-one English learning experience during their year-end break. Scholarship aid is available to those students facing upcoming English language proficiency exams for intensive course work in Guatemala City.
The volunteer English instructors report that their Maya students make remarkable progress in spoken and written communication in that short time. The students even end their program by giving short speeches in English. MEF extends its thanks to the wonderful volunteer teachers that have made this program possible for over a decade now.
A donation of $200 to the English Language Program will allow a Maya student to participate.