In honor and memory of the much beloved colleague, teacher, and friend Diane M. Nelson, who passed away April 27, 2022, many of her colleagues and friends have already heeded her request to support Maya university students in Guatemala by donating to MEF. We are humbled by her thinking of others even in her final hours on this earth.
We had received donations totaling $7,136.66, when another generous donor pledged to round this total up to ten thousand dollars in early August 2022.
After consulting with Diane's partner Mark Driscoll, these dedicated funds will help us to support two full-time university students in Guatemala for two years of study. Our nonprofit partner FEPMaya in Guatemala has already selected two Maya women who will receive the Diane Nelson Scholarships in 2022 and 2023 for their environmental studies.
Thanks to all who have already or will still contribute to this worthy cause in Diane's name. Any extra donations we will receive in her honor will go towards this cause.
Donations can be made securely at www.mayaedufound.org
Meet the 2022 Diane Nelson Scholars: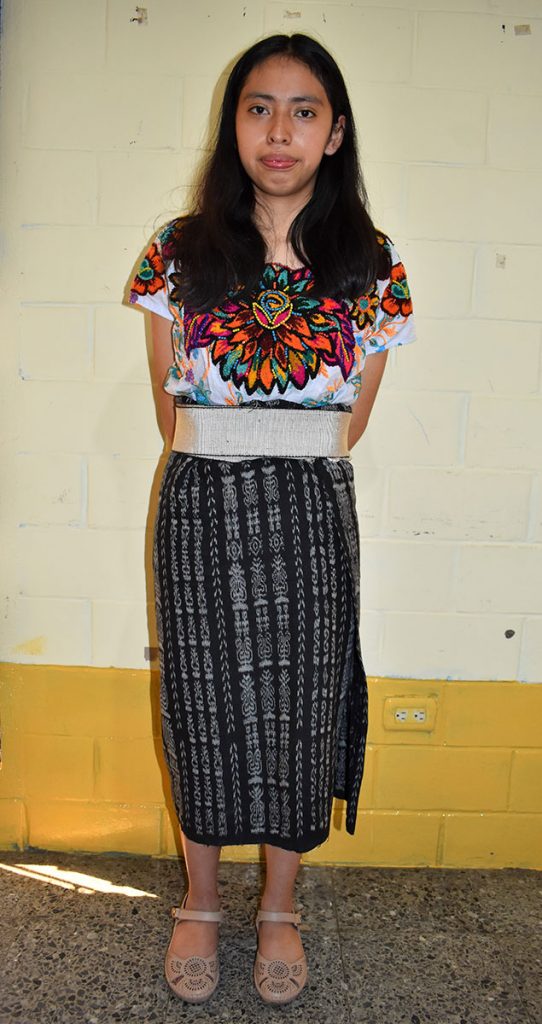 Daisy Yohana
Daisy Yohana is 22 and from the San Marcos area. She is a student at the Quetzaltenango branch of the University of San Carlos, working towards a degree in environmental studies.
Her utmost wish is to protect the environment and biodiversity and to teach sustainable methods, as well as to help decrease poverty levels in the Maya population groups.
Yoselin Marisol
Yoselin Marisol is 20, from the Coban, Alta Verapaz region. She was studying at San Carlos University and thought she had to stop for economic reasons when she was awarded a MEF scholarship by our nonprofit partner FEPMaya. She is in her second year now and her main focus is the protection of the environment. Later on, she hopes to create jobs in that field and to train people in environmental education.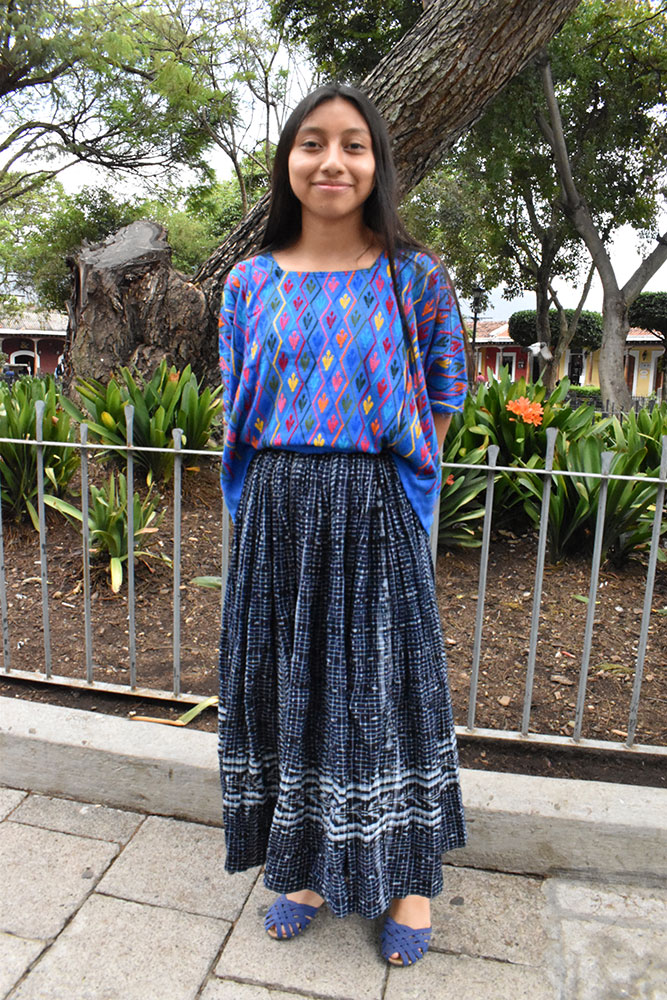 We wish these students the best in their work an will let them know about Diane and her work and interests and what a great human being she was.