MEF has worked with Amigos de San Cristóbal since 2004. This active NGO seeks out and supports local projects that help to improve formal and informal education, health, and the living conditions of the poor in the area.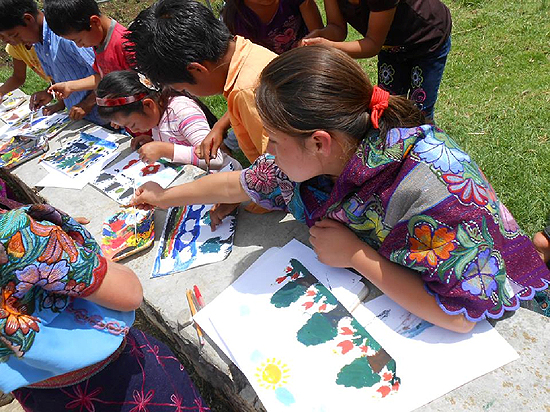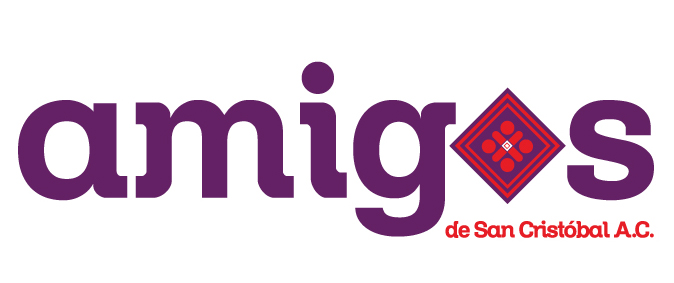 Among others, they have given grants to Casa de Las Flores, a non-profit that provides a safe haven for children who work in the streets, to Chantiik, which provides vocational training (baking and computing and small business skills) to young people not in regular schools, and to Hogar Comunitario, an educational program for pregnant mothers and their children. These projects are life-changing and Amigos de San Cristóbal consistently impresses us with its careful selection, follow-up, and support.
"Most of the people who leave our country do not do it by choice but because of great need. The case of Chiapas is especially difficult since it is the poorest state in Mexico. In Amigos de San Cristóbal we want these Mexicans who migrate, often risking their own lives, to stay in our country. We want them to have the opportunities they have been denied. We want them to live here with their families and loved ones. We want to help them build a future with hope and fulfillment. That is why we do what we do. Every day at Amigos we strive to contribute to the construction of alternatives that allow people to remain in their communities, in dignified and healthy conditions. The solidarity of MEF is an invaluable support without which we could not do our job. Today more than ever, we need your help to continue building together the Mexico of which we dream, the Mexico we all deserve."
Ana Cristina Vázquez Carpizo, former Amigos Director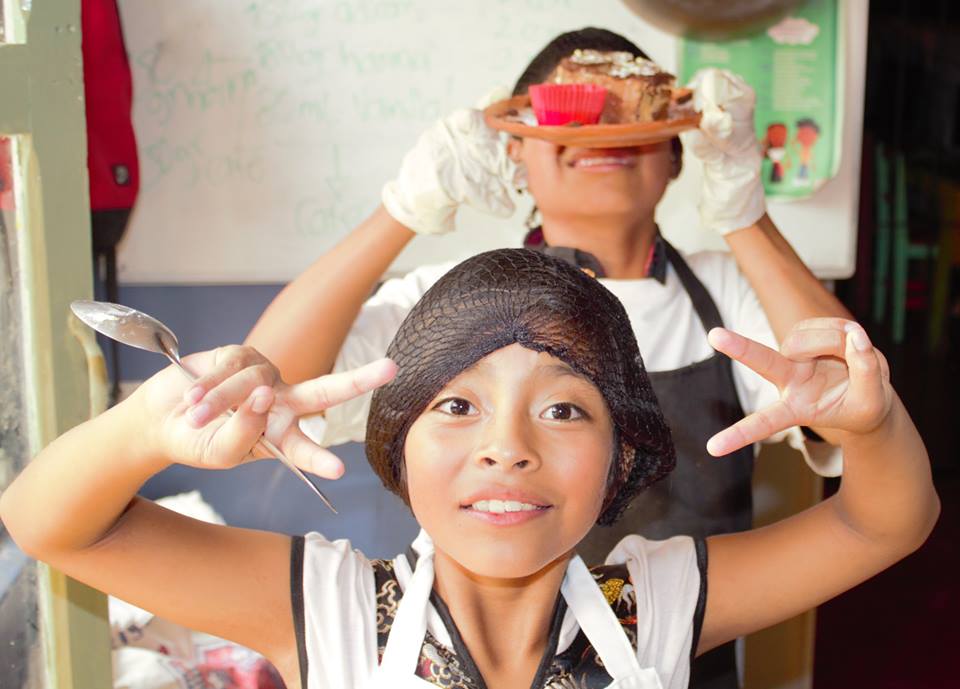 MEF is grateful for the generous legacy gift this year from the Lunette Coburn Trust. A year after she passed, her thoughtful legacy planning will now benefit the projects of Amigos de San Cristobal and her memory will live on.
MEF supports educational projects that Amigos de San Cristóbal offers to the youth of San Cristóbal de Las Casas (bakery, office and computer skills, and more).