Todos Santos Scholarship Program
Todos Santos Cuchumatán is a large Mam speaking Maya community in a remote region of Guatemala's western highlands.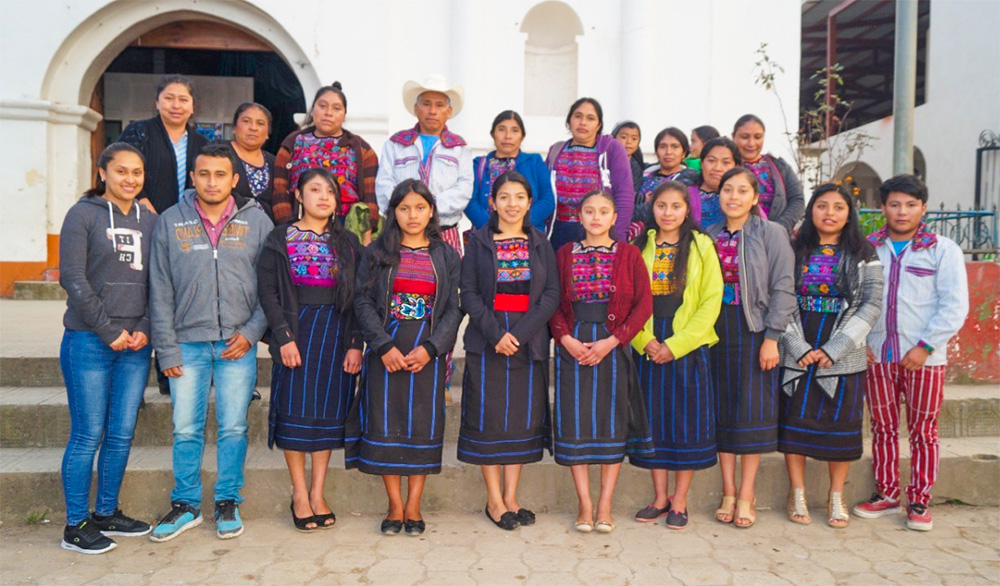 MEF supported a scholarship program for younger students, giving families of elementary and secondary school children stipends, motivating them to send and keep their children in school longer than just a couple of years. 
As with all our scholarship programs, MEF committed to supporting the students as far as they were wishing and able to go in their education.
2020 was an important milestone, as it marked the year when all students from our Todos Santos program finished high school and entered university, thus in effect ending the actual Todos Santos program in Todos Santos, but not at all ending our commitment and our support to students from Todos Santos who are now on their path to university degrees.
We thank the following outstanding supporters of this program: the Daniele Agostino Derossi Foundation; the Crockett family; and the Shelton H. Davis Memorial Fund, which in 2020 is in its tenth year and still going strong, thanks to Sandy's family and friends. Read more about this here
Your donation of $200 a month supports a Maya student at university level.