MEF's partner since 2007, Esperanza Juvenil (Boys Hope Girls Hope) in Guatemala City provides children with caring, family-like homes, opportunities to discover and develop their talents, and a 21st century education.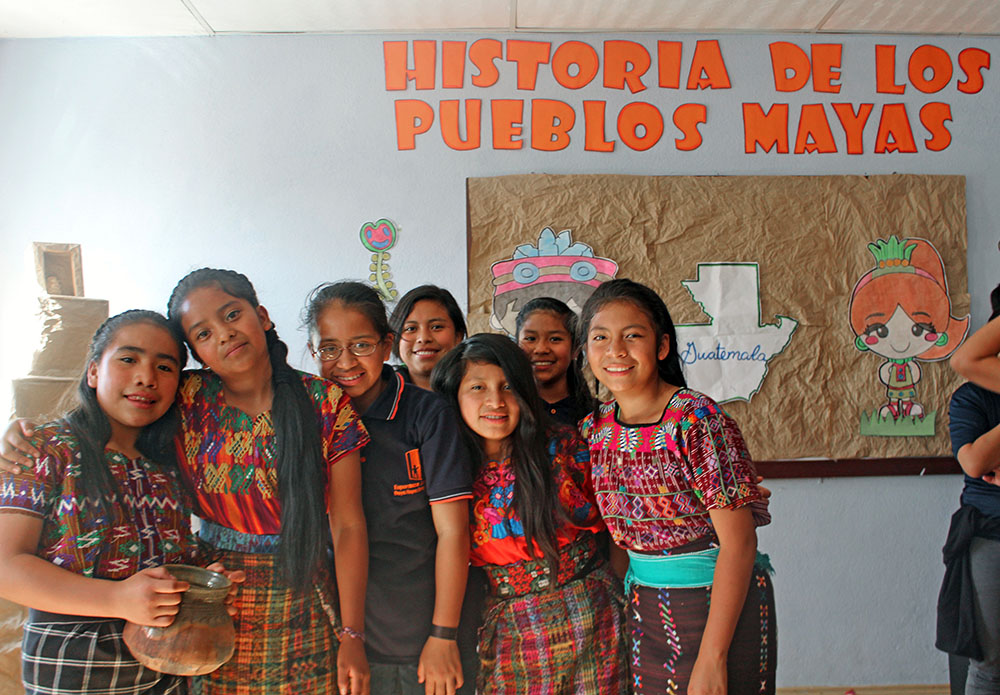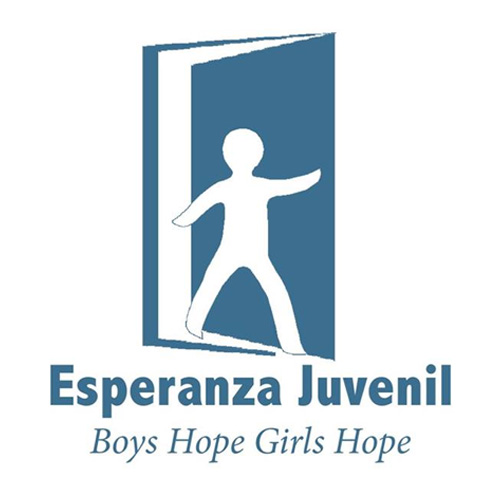 Esperanza Juvenil's commitment to the 170 youths it now serves includes support through university and the students' transition to independent living.
Its mission is "to help academically capable and motivated children in-need to meet their full potential" and to care about others.
The children come from all parts of Guatemala, from impoverished backgrounds and from families that suffer from extreme distress and cannot meet their basic needs. The children's lives have been marked by abuse, alcoholism, intra-family and community violence.
A third of the students speak Spanish as a second language; their first languages include the Mayan languages Mam, Tz'utujil, K'iche' and Kaqchikel.
MEF currently provides funding for 20 scholarship students at Esperanza Juvenil.