Cajolá Scholarship Program
MEF has partnered with Grupo Cajolá since 2006, helping the non-profit to provide scholarships to students in this underserved Mam Maya community.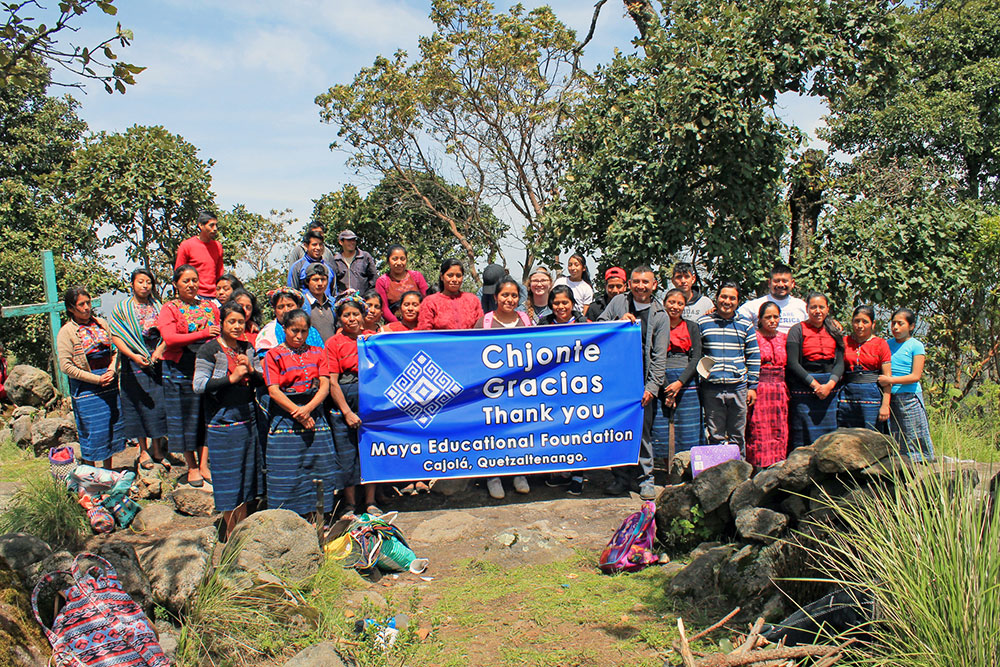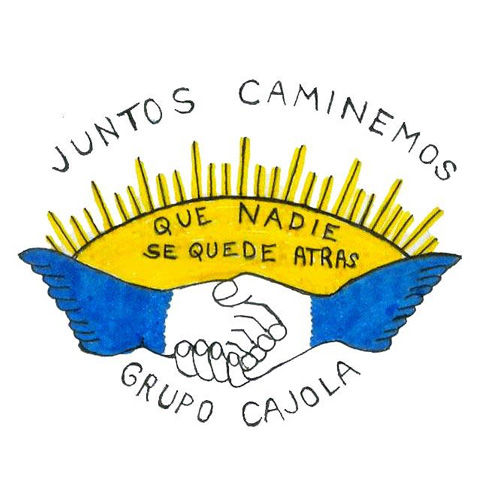 The mission of Grupo Cajolá in Cajolá is "to stimulate the development of the community in all its necessities/aspects: educational, social, cultural, political, economic, health, and security."
MEF helped Grupo Cajolá with providing scholarships at the various school levels from 2006 until 2013 when all scholarship support was dedicated to university scholars, given the great need for developing professionals who would work in Cajolá after graduation.
All Cajolá students honor their Maya Mam identity, want to stay in their community, and are already helping to make it better. This will change the dismal statistics for Cajolá, one graduate at a time.
As in other MEF-supported project areas, scholarships are urgently needed, as shown by these statistics provided by Caryn Maxim, coordinator of Grupo Cajolá:  
In the context of equally daunting statistics on poverty
The need to improve access to education is critical.
The 2005 census in Cajolá revealed that out of a population of 15,000 there were just 3 residents who had graduated from college, and only 210 who had graduated from diversificado (high school).
A film about Reverse Migration (by Talking Eyes Media) tells the story of some of Cajolá's residents who migrated to the USA and some of them having returned to Guatemala to make their home town a better place.
Your donation of $200 a month supports a Maya student at university level.