In fulfilling our goal to expand programs to new areas, MEF launched a scholarship program in the Toledo District of Belize in 2006, in partnership with the Julian Cho Society, a non-profit indigenous rights NGO in Punta Gorda, southern Belize.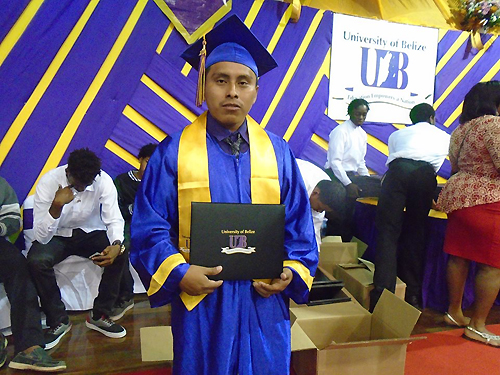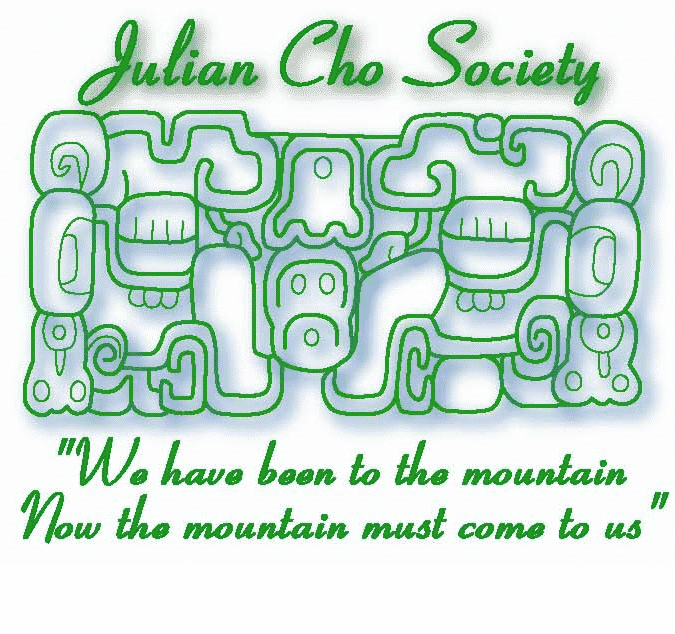 MEF currently provides up to 20 scholarships in southern Belize for students at vocational high school and university. In addition, with a special grant from a generous couple, we are able to give support for upgrades to dorms and study spaces at Tumul K'in, the alternative Learning Center in Blue Creek Village. Children from rural areas attend this school and live there, getting vacation at harvest time so they can go home and help.
With more donors for Belize, we will be able to offer more scholarships there. Let us know if you are interested in helping Maya students in Belize. We commend several generous individuals who have recently decided to sponsor a student in Belize. They had traveled there and know that students in the program come from families living in extreme poverty, with no hope at all to attend school without some help. We thank the sponsors and hope to see more joining this effort.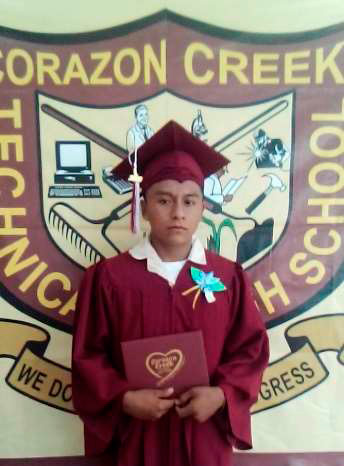 Julian Cho supervisors say: "The Scholarship Program continues to be a major success and a very important factor for the advancement of Maya children in southern Belize. We have been impressed with the academic commitment and achievements of our scholars. The JCS and the rural children of the Toledo District are very grateful for the continued support of this program by the Maya Educational Foundation. We thank you for believing in our potential and for supporting our efforts."
Your donation of $200 a month supports a Maya student at university level.