MEF partner since 2014, this nonprofit is located high above Lake Atitlan, in Santa Cruz La Laguna.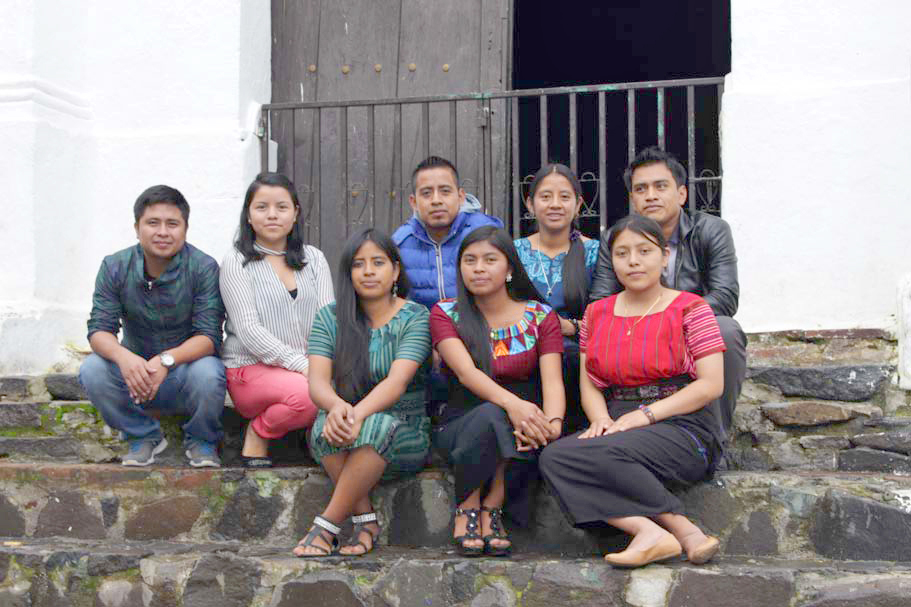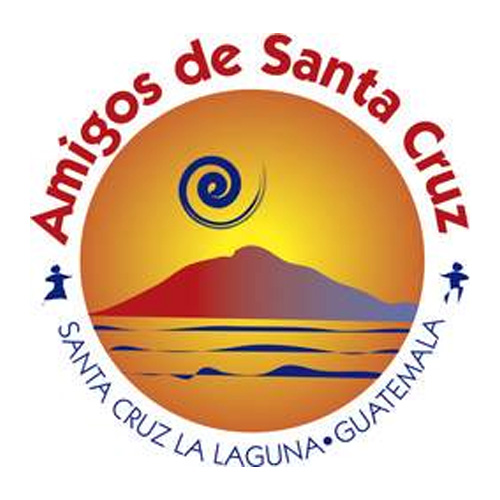 Founded in 1998, the mission of Amigos de Santa Cruz is to help improve the lives of the indigenous people of Santa Cruz La Laguna and surrounding villages through support for education, better health, a cleaner environment and sustainable economic development.
What makes Amigos unique is that it has chosen to focus on the rural communities that make up Santa Cruz La Laguna, a total population of about 6,000, rather than spreading its resources out to a farther reach. 
Amigos is participating in a generational change in the villages that is powerful, and watching what can happen when a generation becomes educated for the first time.
​MEF is pleased to provide university scholarships to students from the Amigos de Santa Cruz group.
Pat Torpie, former Director at Amigos, wrote at the beginning of our partnership: 
"Amigos shares MEF's belief that education is the key to a better future for the indigenous people of Guatemala. Our primary focus has always been on education both at the primary and secondary level, helping to develop a literate populace and an educated leadership better able to improve their own communities."
Your donation of $200 a month supports a Maya student at university level.