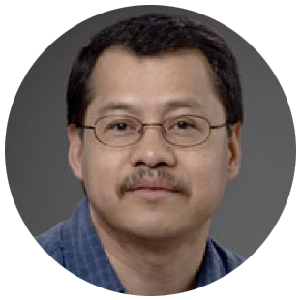 is a Tz'utujil Maya of San Pedro La Laguna, Sololá, Guatemala. He obtained his licenciatura in psychology from the Universidad de San Carlos in Guatemala.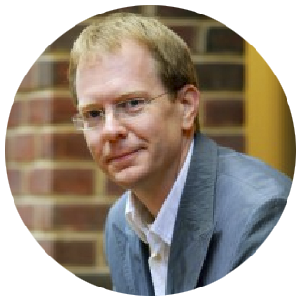 is Professor of Anthropology and Director of the Center for Latin American Studies at Vanderbilt University.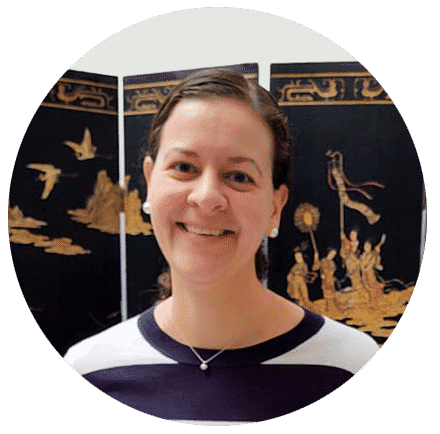 Karen has BA in Economics degree at ITAM, summa cum laude and a Ph D in Economics from Princeton University.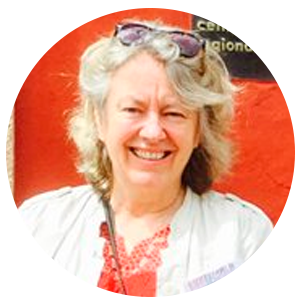 has a master's degree in English and Spanish from Heidelberg University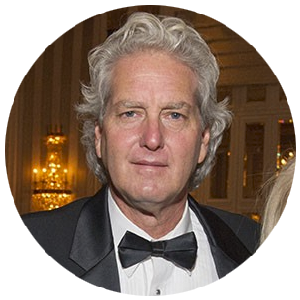 Studied photography at The School of The Boston Museum of Fine Arts.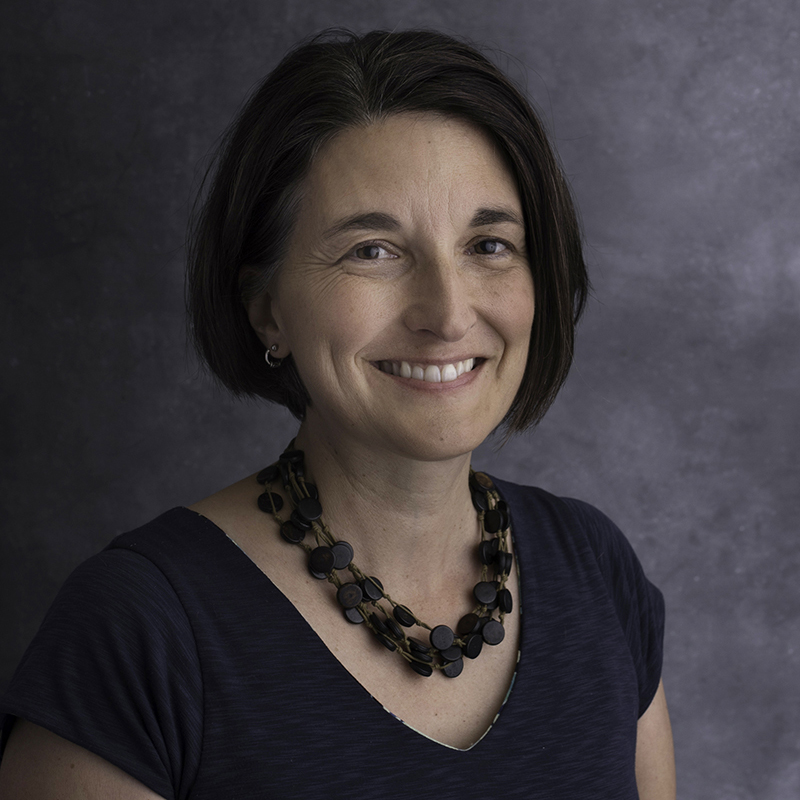 Serita Frey is Professor of Environmental Sciences at the University of New Hampshire where her research focuses on ecosystem responses to global change.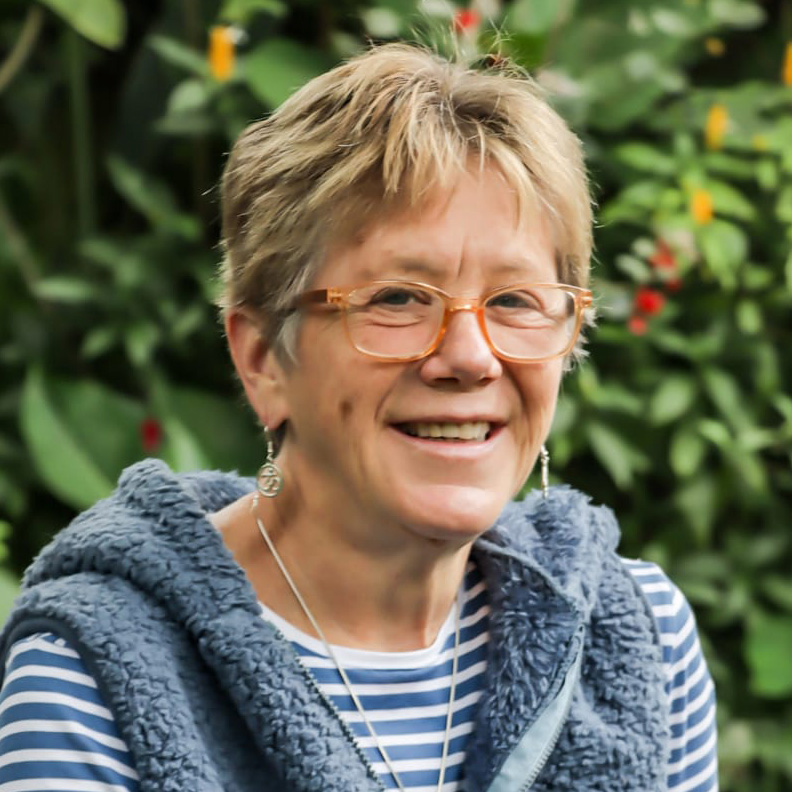 Randhi Wilson has had a varied career spanning corporate international business at Intel Corporation, working with micro businesses.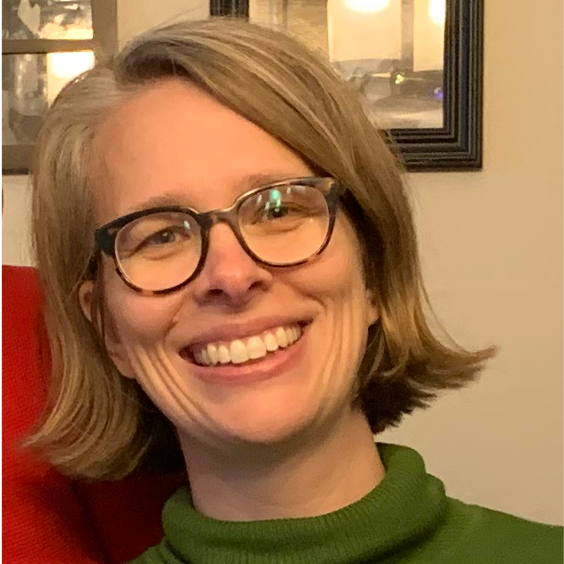 Kedron Thomas is Associate Professor of Anthropology at the University of Delaware.