The Centro de Investigaciones Regionales de Mesoamérica (CIRMA) is a nonprofit foundation created in Antigua Guatemala in 1978.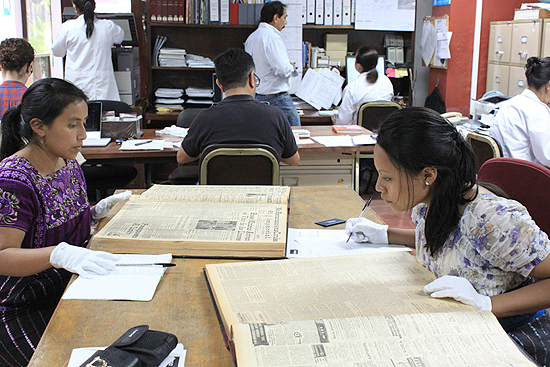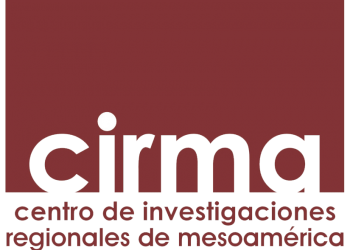 For more than four decades CIRMA has been recognized internationally for its dedication to the rescue and preservation of Guatemala's visual and documentary patrimony.
CIRMA is currently working to systematically organize, digitize and increase access to all of the documents and photographs as well as promoting the best practices in preservation among all those interested in the safeguard of humanity's cultural patrimony.
MEF's support of CIRMA focuses on their unique historical and photographic archives and their comprehensive library specializing in the social sciences, with books and periodicals pertaining to the Mesoamerican region.
The collections consist of materials acquired by CIRMA, as well as collections of current, historic and rare materials donated from private collections. MEF students benefit from having access to do research at CIRMA.