MEF supports programs dedicated to the educational and professional advancement of Maya people.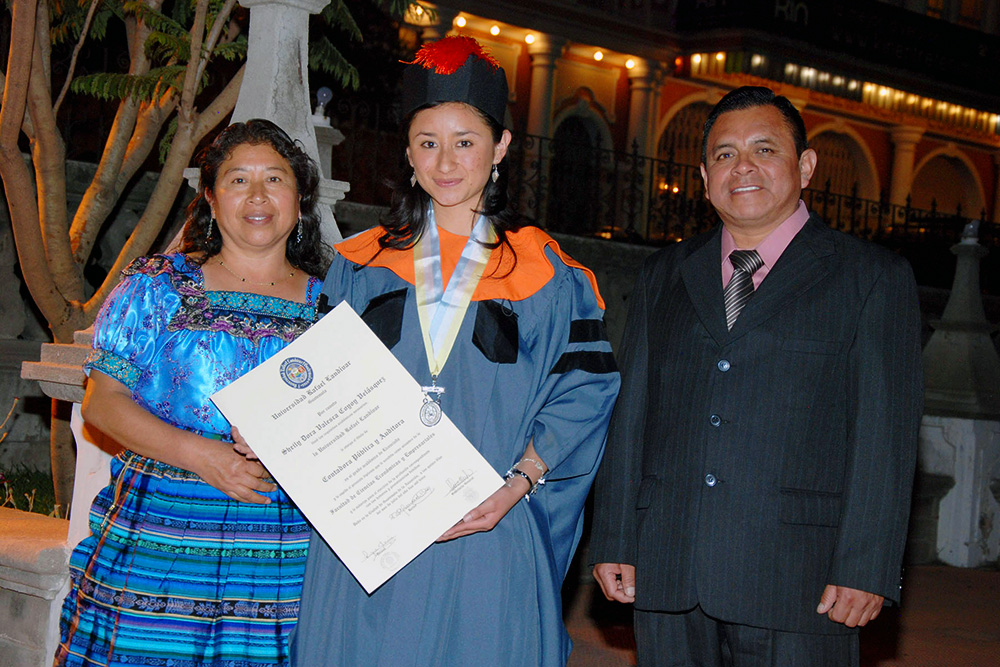 How we achieve this mission
We work with our non-profit partner organizations to fund scholarships at the primary, secondary, and university levels for qualified Maya students from communities in Guatemala, Mexico, and Belize. 
We support programs that increase educational access and professional opportunities for Maya groups from remote areas, particularly for women and girls, and for students dedicated to maintaining their
Maya cultural heritage. 
We support the Centro de Investigaciones Regionales de Mesoamérica (CIRMA), one of Central America's premier social science research centers and a resource in Guatemala for the conservation of historical records—textual and photographic—of the region.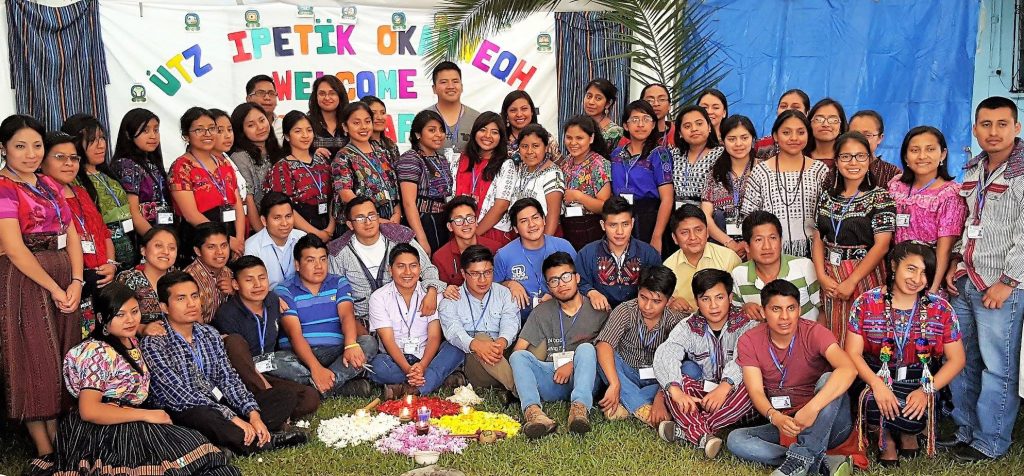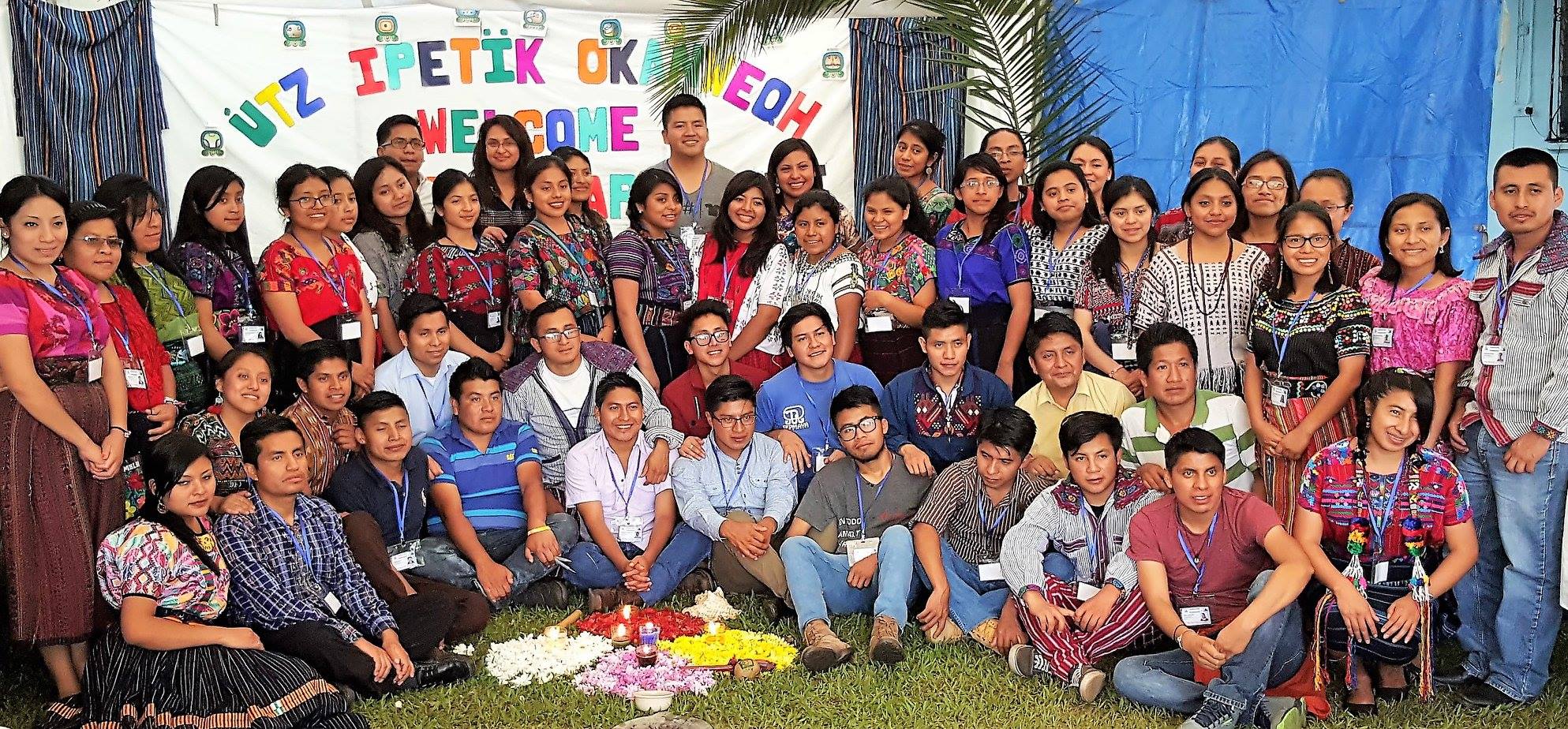 This year MEF provides scholarships for 490 Maya students: 210 at university level and 280 at middle and high school levels.