Asociación DARE (Docentes en Acción Educativa Rural) was established by former Guatemalan refugees who lived in camps in Mexico and returned in the mid-1990s to Guatemala, settling in the remote Entre Ríos region in Petén.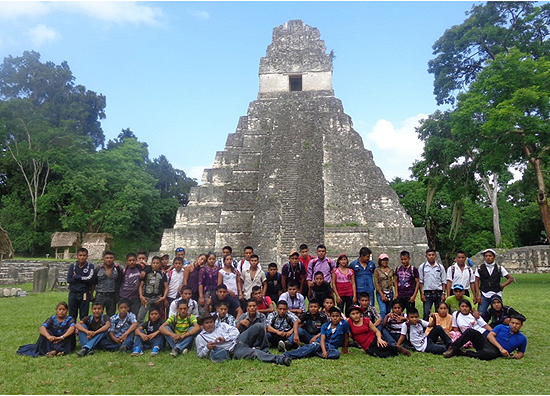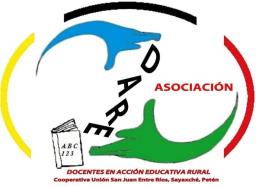 They are determined to improve education for the young people in the area. The Daniele Agostino Derossi Foundation (DADF) helped this region with the creation of a middle school and, along with MEF, supports a number of scholarships and teacher supplements.
In 2016 MEF received a grant from the DADF to secure safe housing for students from Entre Ríos who attend high school in Sayaxché, but to also to explore and start the process of creating a private high school for the region.
Despite years of great efforts on part of the Asociación, the Guatemalan Ministry of Education had not answered the multiple appeals from the group to bring a government-funded high school to Entre Ríos.
However, the parents and teachers never gave up. With combined funding and encouragement from MEF and DADF, they worked diligently until they managed to establish the Marshall Robinson High School/Diversificado which is now operating.
Not too long after, the school was accredited by the Ministry of Education, which the teachers and parents hope will bring official support soon.
The children in Entre Ríos can look forward to a better future where their parents don't have to sell their land to be able to send them to school, especially at the high school and university levels.