In 2009, the Maya Educational Foundation began a scholarship program for students living in and around San Pedro Chenalhó, a township in highland Chiapas, Mexico, about an hour's drive from San Cristóbal.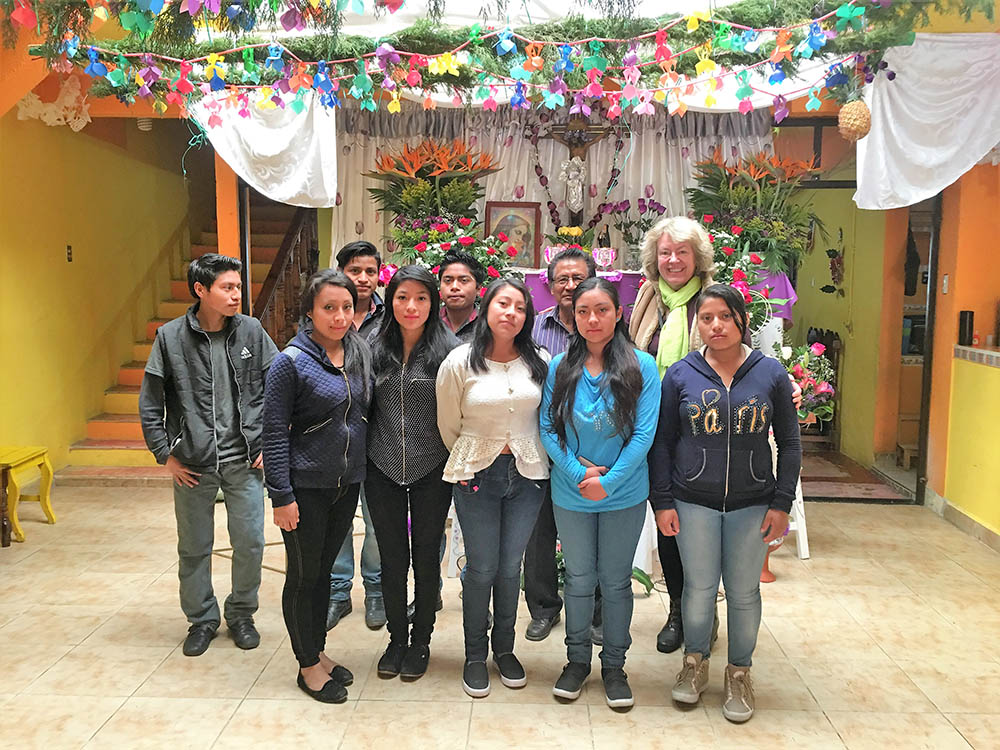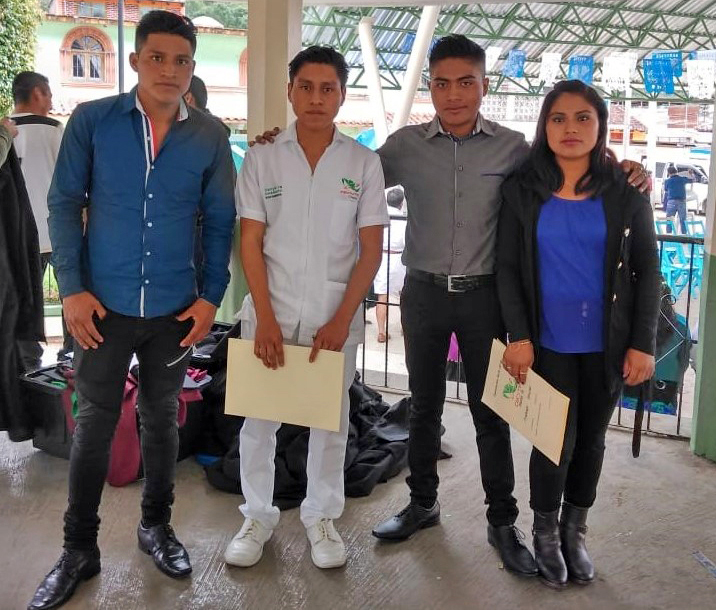 The program reaches out to the most deserving and marginalized children in the area.
Chenalhó has seen much political violence but, despite continuing threats to peace and justice, the majority of the town's people are dedicated to peaceful co-existence.
Many residents are involved in alternative economic and educational projects, including coffee and weaving cooperatives and autonomous schools. This township is an example of many such efforts in Chiapas to resolve conflicts and live in peace.
Former board member and president, Christine Eber, has been conducting research and applied work in the area since the mid-1980s and is aware of the great need for monetary assistance for young people to attend school past the sixth grade. Her parents, Linnea and Woodrow Eber, who visited Chenalhó in 1987, were both educators. Woodrow was a professor of accounting at Central Michigan University and Linnea a kindergarten teacher who embraced children with her whole heart and was passionate about seeing them realize their potential.
In their honor, MEF has established a scholarship fund to help Tsotsil students from the Chenalhó region. Although small now, we have great hopes that this program will grow through your generous contributions to MEF. With hard work, the students can bring home the skills and talents they need for personal growth and for the development of their communities. Just imagine what a difference it would make for the township of Chenalhó to be able to offer educational opportunities to more students, year after year.
Your donation of $200 a month supports a Maya student at university level.