The Shelton H. Davis Memorial Fund and the Diane Nelson Scholarship Fund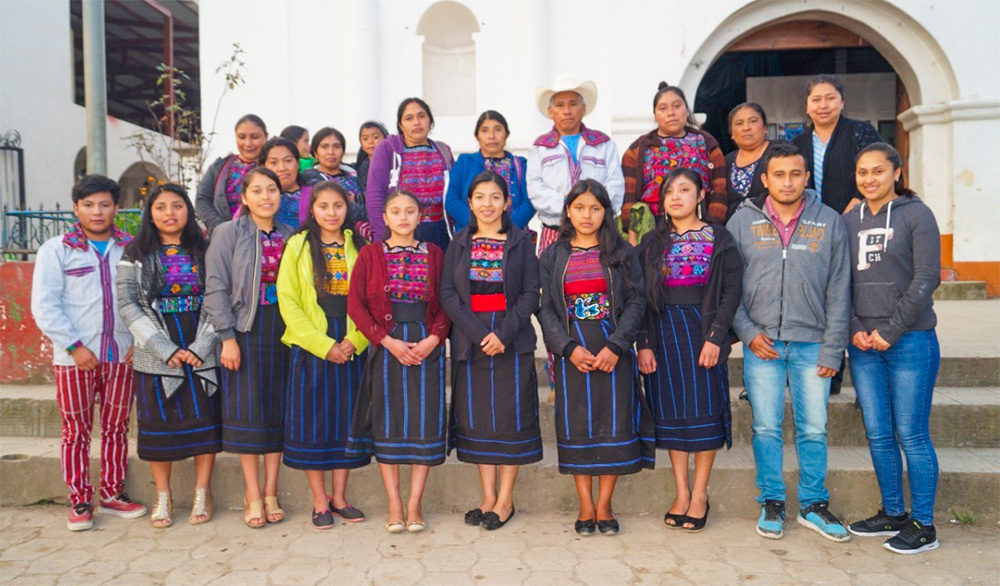 2010 saw the creation of a special fund for more scholarships in Todos Santos, Guatemala. This fund keeps alive the memory of a very special and remarkable person: a committed activist, anthropologist and indigenous rights advocate who made this world a better place. Shelton H. Davis, Sandy to his friends, passed away on May 27, 2010. Sandy did his first fieldwork in Santa Eulalia, a Maya community in the Cuchumatán highlands, and went on to spend his life working for the rights of the indigenous people of the Western Hemisphere. He founded the Anthropology Resource Center and pressed for the rights of the indigenous people of the Amazon. He taught at Harvard, from which he received his PhD and later at Georgetown University. He worked at the World Bank from 1987 to 2004, advocating always for minority rights in language, territory, and culture, and for the right of indigenous people to speak for themselves in national and international arenas.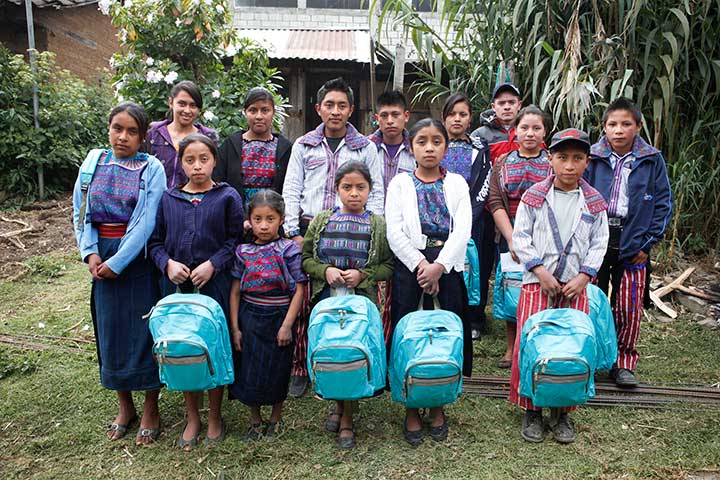 The Maya Educational Foundation (MEF) is pleased to announce that a fund has been formally established in honor and memory of our much beloved colleague, teacher, and friend Diane M. Nelson, who passed away in April of 2022. Diane was an anthropologist whose world and world view were deeply entwined with her time and experiences in Guatemala.
She came to Guatemala as a young person to learn but more importantly, it turns out, to build friendships and collaborations that spanned decades, fomenting a flow of ideas and mutual support. Diane's choice to direct contributions in her honor to help Maya university students in Guatemala through MEF echoes her dedication to mentoring students, stalwart support of Guatemalan scholarship, and keen listening to Mayan voices and perspectives.
MEF will always accept donations in memory of loved ones and, if you request, will notify their relatives of your donations. You can give securely online and dedicate your donations to loved ones