Students Need to Know English
Duration: September 2021 – through June 2022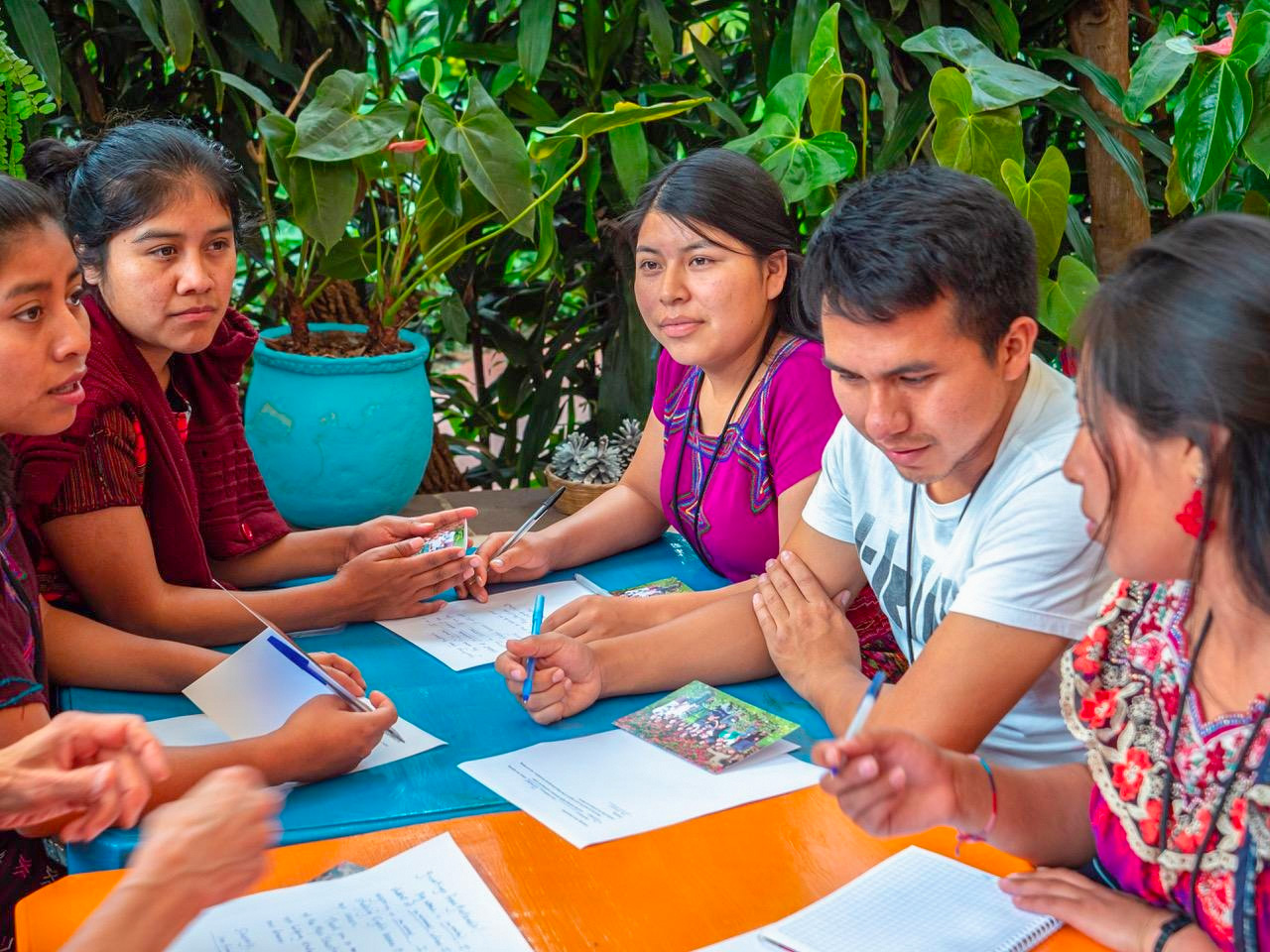 The English classes run from September 2021 to the end of June 2022.
Our volunteer English Language Program is asking for our help:
will pay for one Maya student to participate in online ESL classes offered by the Beaverton Literacy Council in Oregon and will also pay for one study book.
30 Maya students from Guatemala would like to participate.
Let's make this happen and donate with the dedication "ELP"