Students Need to Know English
Many of our students need and want to learn English.
We currently have two volunteer-led efforts underway that help the students with this goal.
September 2022 to June 2023.
35 Maya students will participate this year, thanks to the Beaverton Literacy Council in Oregon and Randhi Wilson's leadership.
Fundraiser Update 8-2022: Thank you to all of you who have given to this ($65 per student), we have reached our immediate fundraising goal and will be able to underwrite this program until June 2023.
Any additional donations to ELP-online will go towards next year's course.
Thank you! 🙏💙
December 3-17, 2022 in Antigua.
We want to include 25 students this year. Volunteer teachers pay for one student's food and lodging ($200).
With 13 teachers, that leaves us with $2,400 still to raise before December. If you believe in this program, please donate at www.mayaedufound.org and make sure to indicate in the dedication that it's to be fore ELP-Guate.
With your support, we can get there.
Thank you! 🙏💙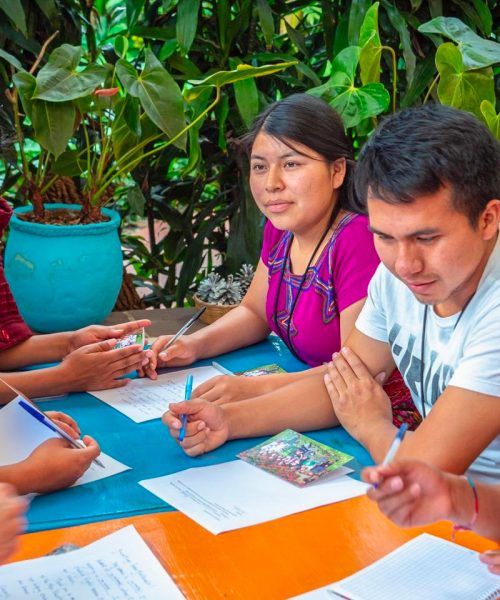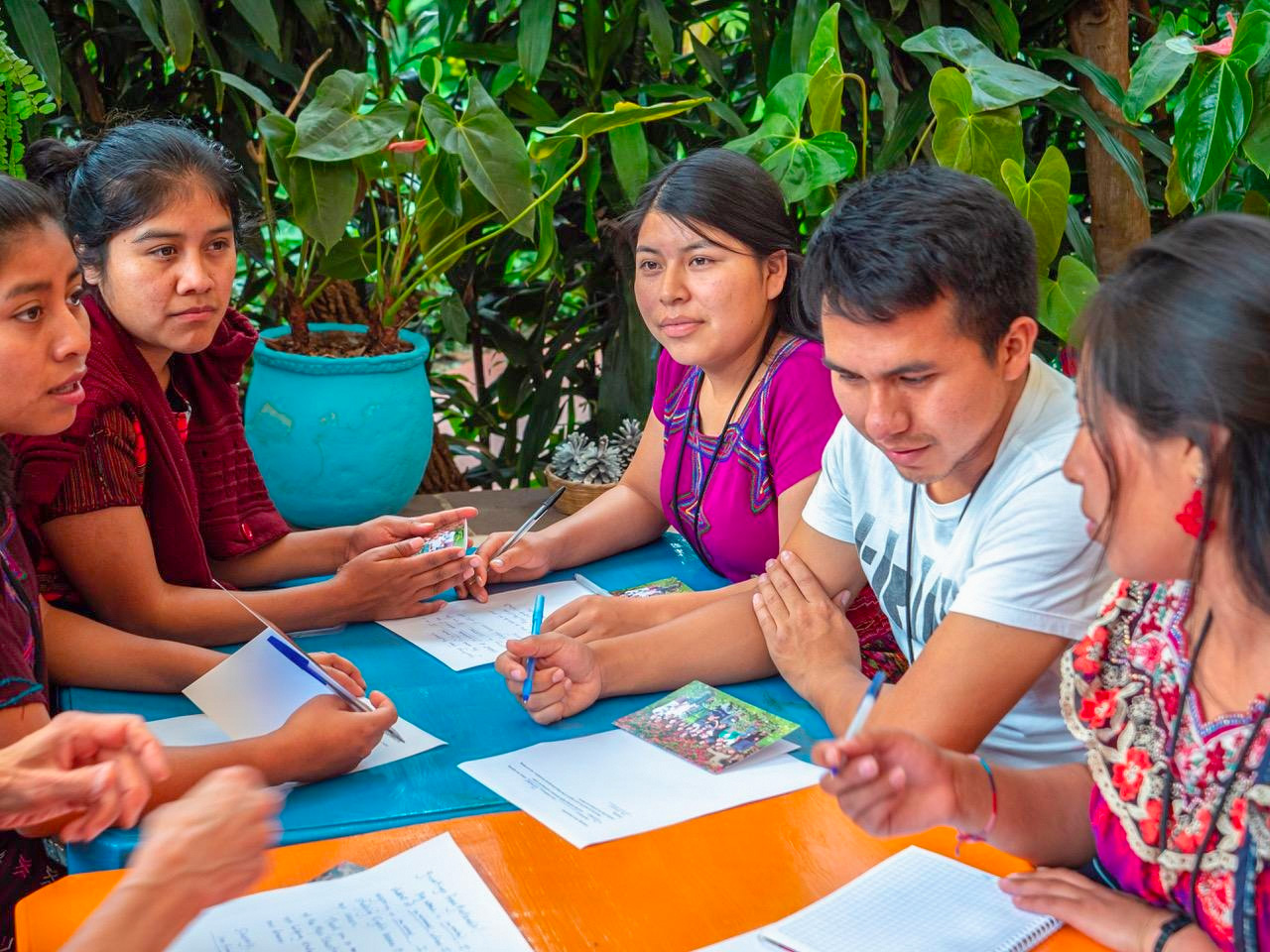 The English classes run from September 2022 to the end of June 2023.
Our volunteer English Language Program is asking for our help:
will pay for one Maya student to participate in online ESL classes offered by the Beaverton Literacy Council in Oregon and will also pay for one study book.
30 Maya students from Guatemala would like to participate.
Let's make this happen and donate with the dedication "ELP"