The Maya people have a rich culture, their languages are alive, their hearts are full of dreams and their potential to achieve them is impressive; their access to opportunities, however, is extremely limited. Given the chance, they can and will shine and will be able to compete in the larger society.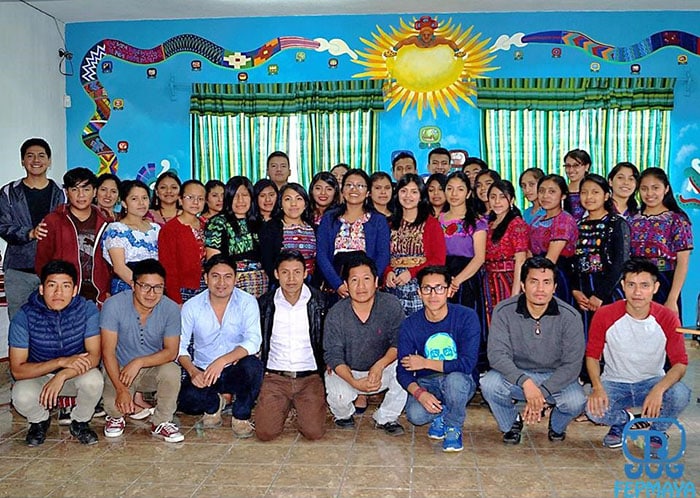 A Vastly Changed Landscape
When we started in 1992 in Guatemala, we couldn't find enough Maya candidates who were ready to apply to university, many unable to even achieve high school level. 
Now, at just one of our university scholarship partners, FEPMaya in Guatemala, for only a few available spots they received more than 2,000 applications in each of the past three years, all from qualified Maya students eager to study and to become productive professionals.
The Need is Great. The Cause is Urgent.
In Mexico and Central America, young people who see no chance at a better life feel forced to leave their countries. Only with a good vocational or professional degree can these young people become accountants, doctors, nurses, teachers, and more. Then they will be able to create lasting change for themselves, their families and for their communities.
Help these bright young people reach their full potential. Thank you!