2020-2021 Honoring our commitments and doing even more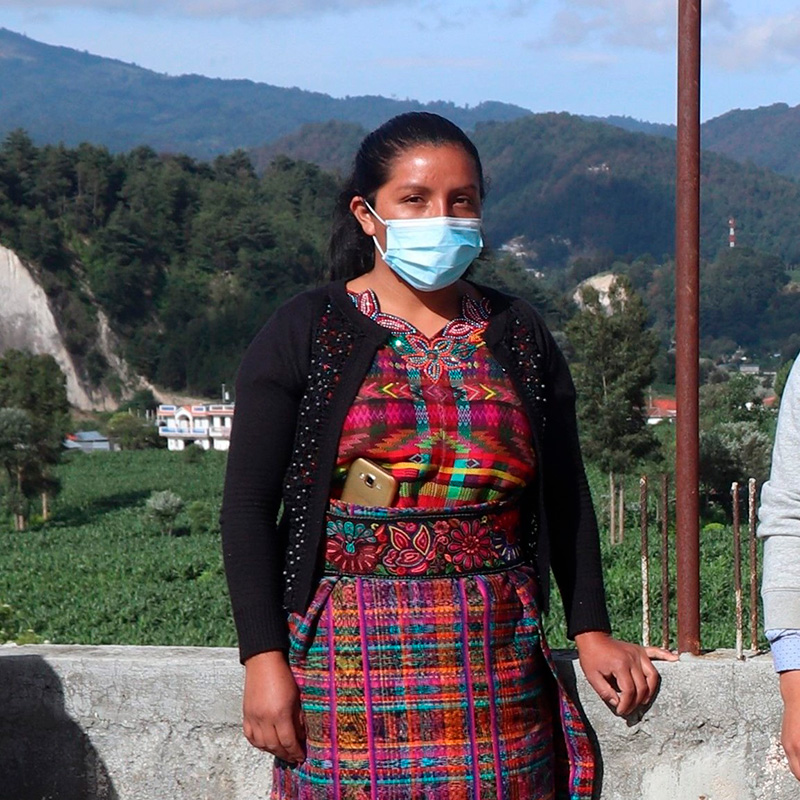 Our students were very afraid to lose their scholarship support when schools and universities had to close down for the pandemic in early 2020.
We are glad to continue support to students who have the will and courage to keep going. The scholarships you, our donors, are making possible, have become true lifesavers. Helping students like Pedro is easy by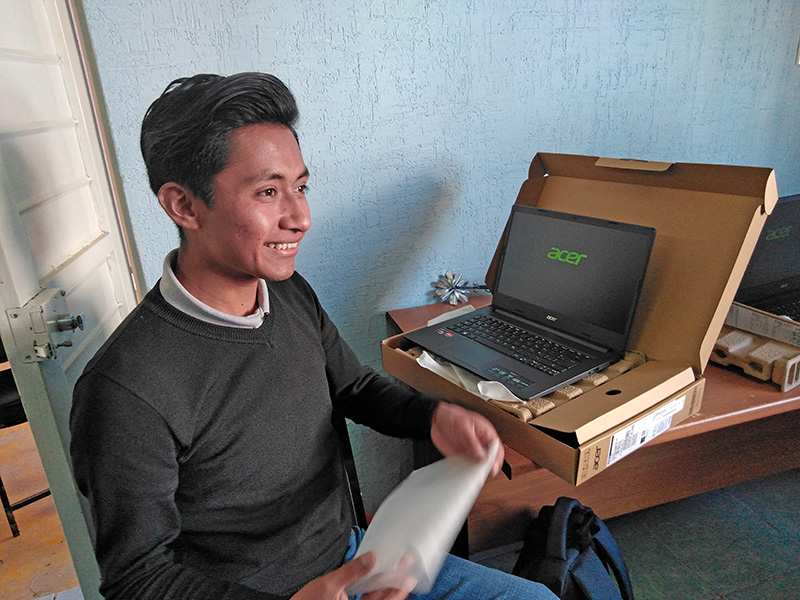 We realized very quickly that a most urgent need was to give students increased access to technology for their online classes. We started the Bridging the Digital Divide Campaign in June of 2020, with the goal of raising funds to buy laptops for students. Thus far, the response from donors has allowed us to purchase new laptops for 34 students!
With more still needed, we will continue this effort. If you are interested in helping with this specifically
In order to graduate, university students in many fields need to be proficient in English. With students having online access, MEF's English Language Program (ELP) has been able to continue at a vigorous pace in 2021, thanks to the efforts of Randhi Wilson, the volunteer program coordinator. We commend Beaverton Literacy Council in Oregon for accommodating 30 Maya students in their online classes this year. If you'd like to support this effort, please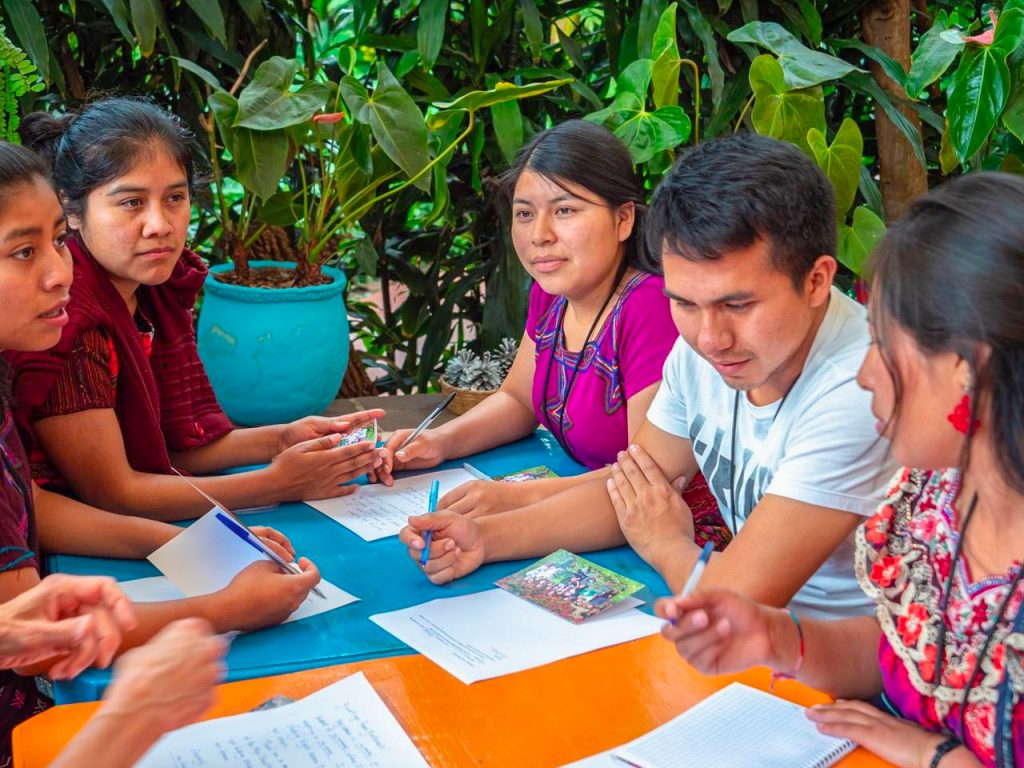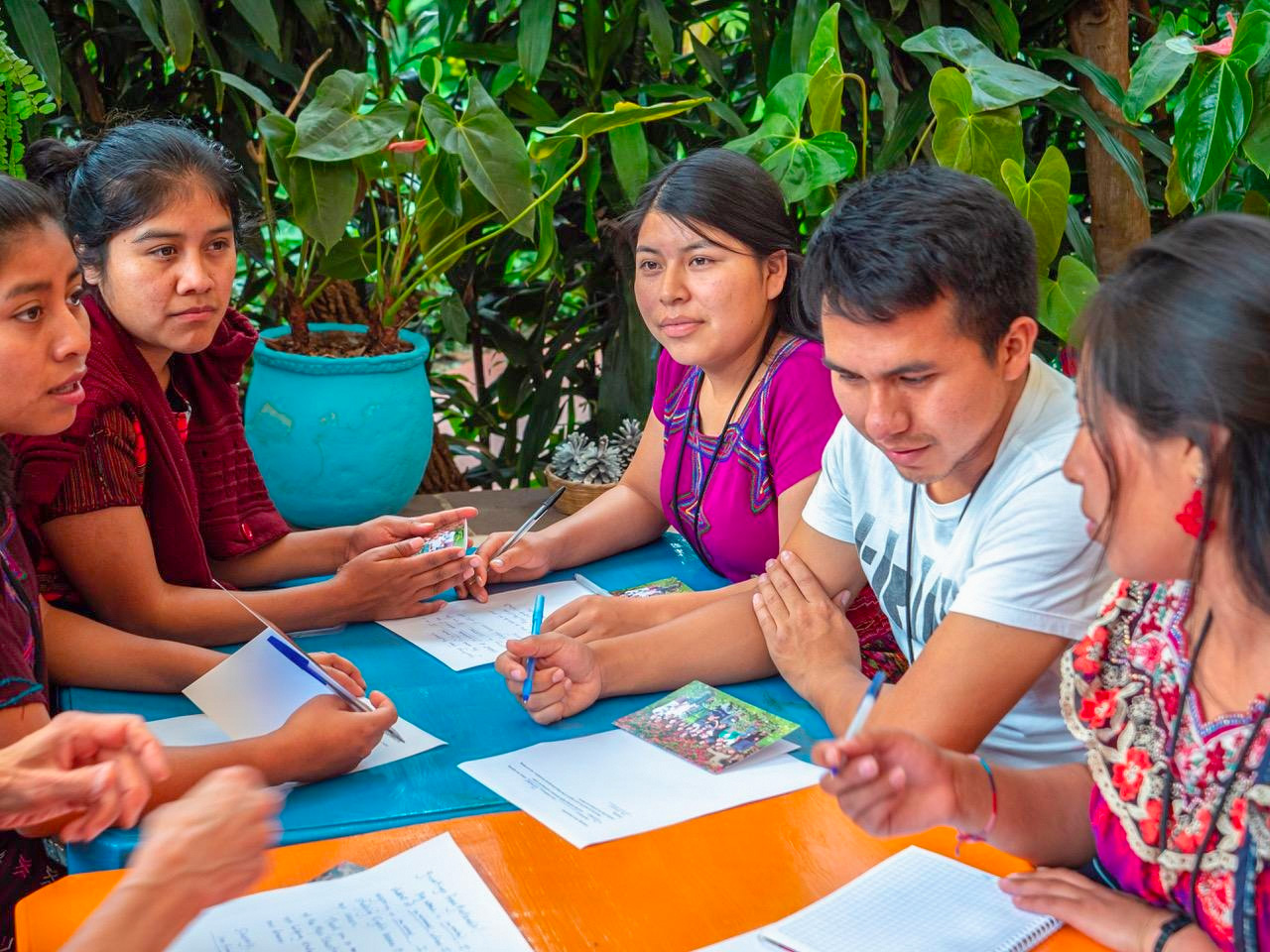 We hope that those of you who are able to, will keep supporting the students through your donations to MEF. Thank you.