At MEF, we are continuing to honor our 2020 commitments to all our students and projects and plan to go forward with support to all students in 2021 as well.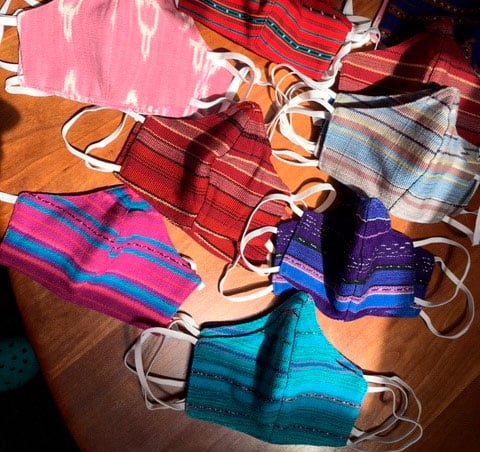 The students and their families were very afraid to lose their scholarship support when schools and universities closed down for the pandemic.
We realize that the scholarships now may help whole families. From our largest scholarship program comes the news that all students are still doing their course work and only one opted to pause the support until she can resume her medical studies.
During this pandemic, which is playing out in Mexico and Guatemala and Belize with a few week's delay from the U.S., we have received a grant and approved special extra support so that students can purchase protective gear, also for extra technology or phone minutes, so that students can participate in on-line college courses. We are also supporting Maya families by purchasing woven goods like masks that they are now making from recycled textiles. We are looking for ways to increase access to technology for all students.
Here is an example of how one of our students is coping: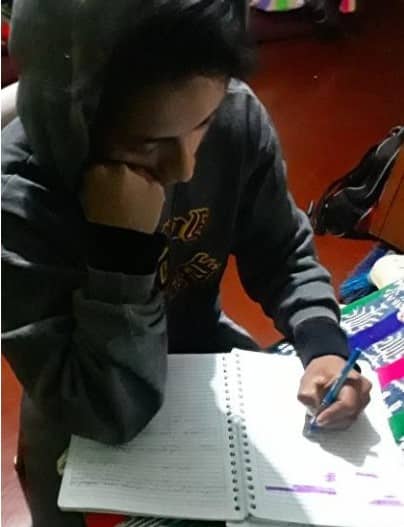 From Mateo, one of our students at FEPMaya in Guatemala, comes a letter, expressing how, thankfully, he and his family are doing well health-wise, but how it's become very difficult for him to continue his studies without his own computer or access to the internet at his family's home where he is now sheltering from the pandemic.
However, he writes that he neither gives up nor is he idle, trying hard not to lose any time, working on other people's computers for a couple of hours as much as possible. He thanks us for the scholarship and says: "Agradezco la ayuda de la beca ya que ahora solo con este soporte he salido adelante."
The scholarships you, our donors are making possible, have become true lifesavers. Helping students like Mateo is easy by donating to www.mayaedufound.org

MEF is currently exploring how to alleviate the lack of remote study capability for students like Mateo. Stay tuned and help if you can or communicate if you have ideas in this regard. Thank you very much.
We hope that those of you who are able to, will keep supporting the students through your donations to MEF. Thank you.