The Maya Educational Foundation (MEF) is pleased to announce that a fund has been formally established in honor and memory of our much beloved colleague, teacher, and friend Diane M. Nelson, who passed away in April of 2022. Diane was an anthropologist whose world and world view were deeply entwined with her time and experiences in Guatemala.
She came to Guatemala as a young person to learn but more importantly, it turns out, to build friendships and collaborations that spanned decades, fomenting a flow of ideas and mutual support. Diane's choice to direct contributions in her honor to help Maya university students in Guatemala through MEF echoes her dedication to mentoring students, stalwart support of Guatemalan scholarship, and keen listening to Mayan voices and perspectives.
The generous spring 2022 response in Diane's name has already resulted in three scholarships granted to Maya women to pursue environmental studies this year. This is a powerful example of collective love for Diane being transformed into an ongoing action that reflects both her values and the way she lived her life.
With Diane's family's hope and goal of keeping this legacy going, donors are now able to continue Diane's memory through sustaining contributions. Single donations by check, credit card, or PayPal, or enrolment in recurring, monthly giving at www.mayaedufound.org will ensure that these young women, and many more, will benefit.
The scholarship fund's focus on Maya women reflects Diane's lifelong activism and intellectual priorities. She never ceased to think about privilege and position and never stood down from an opportunity to stand up. Ever conscious of the need to right historical wrongs and counter the numerous extractions and 'mining' of Guatemalan resources and intellect, Diane actively worked to reverse this, making this scholarship fund a flow in the right direction.
In 2022-2023, Daisy and Yoselin received support from the Diane Nelson Scholarship Fund. In July 2023, Yessica was chosen as the newest student to receive support. All of these young women are pursuing environmental studies.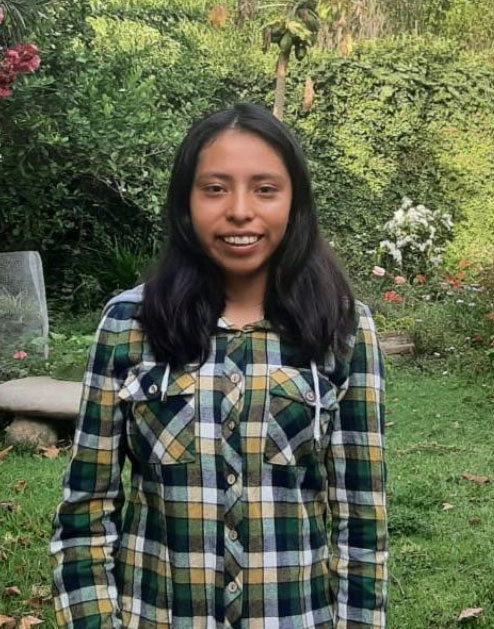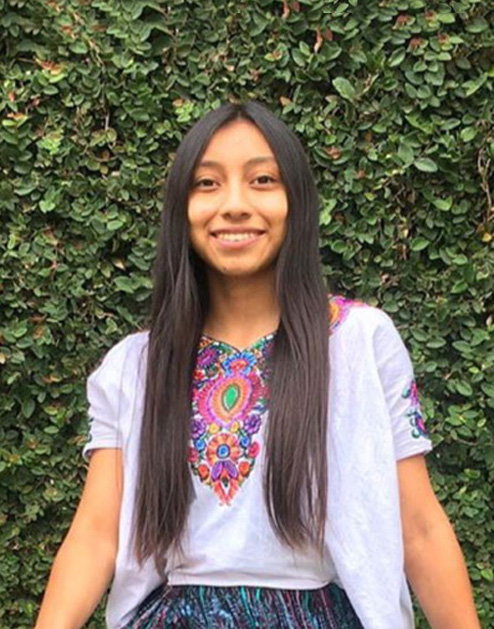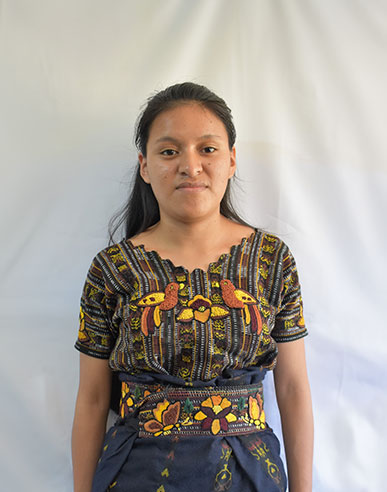 Thank you for supporting Diane's cause of helping Maya women!