Scholarship Program for University Students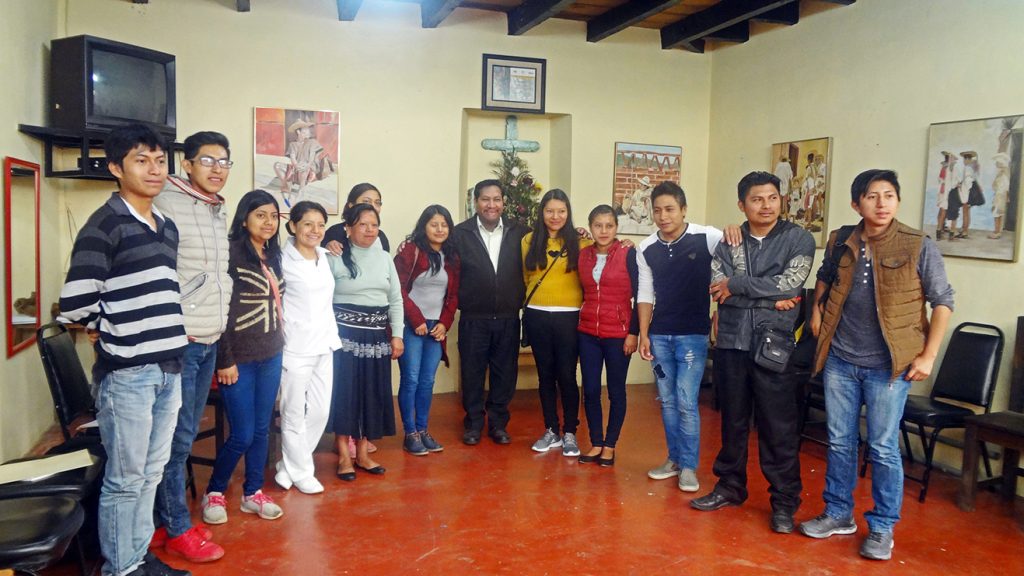 In Chiapas, MEF provides university scholarships to Maya students with the help of its nonprofit partners who share our mission of advancing education for the Maya people.
Women and students from remote areas are given preference, and the scholarship amounts are currently about US$200 a month per student. As in other MEF programs, once a student is accepted, MEF commits to continue that support throughout her or his university career. Students need to show good grades and steady progress and are required to periodic meetings and to help with the programs of the Mexican partner non-profits, often related to their fields of studies.
For its indigenous population, Chiapas is one of the poorest states in Mexico. Education beyond the most basic levels is very difficult for Maya young people to achieve due to the cost. Students tell us they cannot carry out their studies without the financial support of these scholarships, especially at university level.
MEF scholarships enable students to overcome the economic hurdles that stand in the way of accessing higher education.
Please, note that in Chiapas other MEF-supported programs also include students at high school level (the Chuj and Chenalhó  scholarships) and some informal educational initiatives promoted by Amigos de San Cristóbal.
MEF currently supports up to 50 university students in Chiapas. We invite you to join us in helping Maya students in this poor region of Mexico.
Your donation of $200 a month supports a Maya student at university level.