Dear Friends:
We just put our 2023 midyear letter in the mail and hope for a good response in order to be able to help our Maya students succeed. Thank you. You can read the letter here.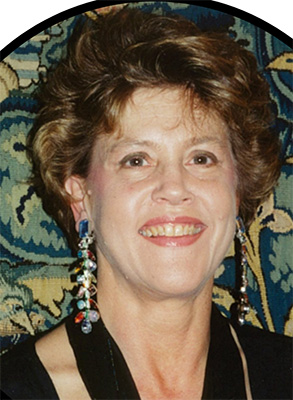 The Ceremony of Life for Joan Robinson, Vice President of the Daniele Agostino Derossi Foundation, last Saturday was beautiful and very well attended. It was good to be able to be there with her family and friends. May they have found some solace in this event, full of good music and fond memories of Joan.
The Guatemala Scholars Network meeting will take place in Antigua, Guatemala in early July and several of our board members and staff will be there to represent us, to network for MEF and to show off its greatest assets, students and graduates. If you are at the GSN event at CIRMA, too, please say hello to Norma Subuyuj or Jacquelyn Sincal. There will also be MEF literature available and you'll have a chance to sign up to become a one-time or sustaining, recurring MEF donor. We thank our colleagues at CIRMA for welcoming us.
Diane Nelson would have celebrated a big birthday this month (her 60th). In her honor and memory, several of you have sent donations. Thank you for making the Diane Nelson Scholarship Fund at MEF grow and already sustain the scholarships for two young Maya women in Guatemala. See this beautiful card that Diane's sister Erika made for that occasion.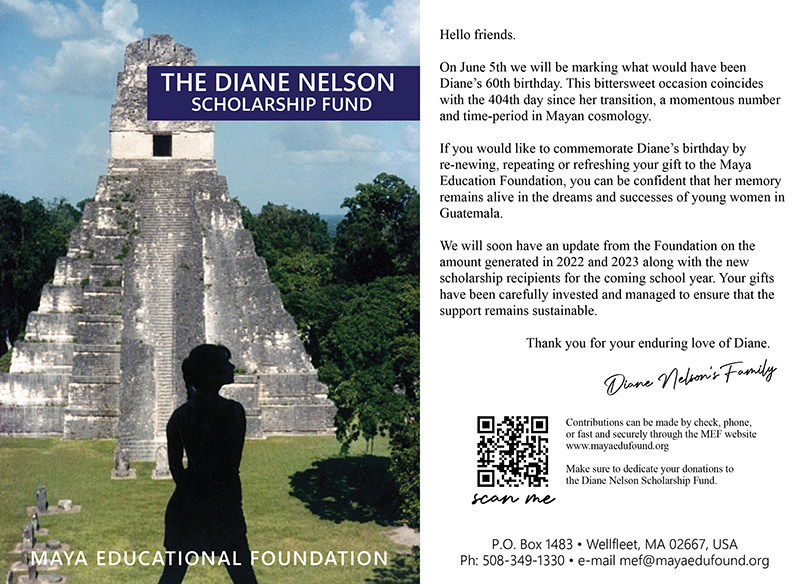 ¡Felicitaciones!
We congratulate our colleagues at Sna Jtz'ibajom in San Cristóbal de Las Casas for celebrating 40 years of Maya cultural writing, language, and theater work. What a great team they are! Felicitaciones to Xun, Pancho, Jorge, María, Margarita, and all other Sna members.
We recently had a big student meeting with most of the 35 MEF-Sna scholarship students. It was good to hear from each about their studies and challenges. Your donations are what keeps the Maya students going and be able to attend university in Chiapas.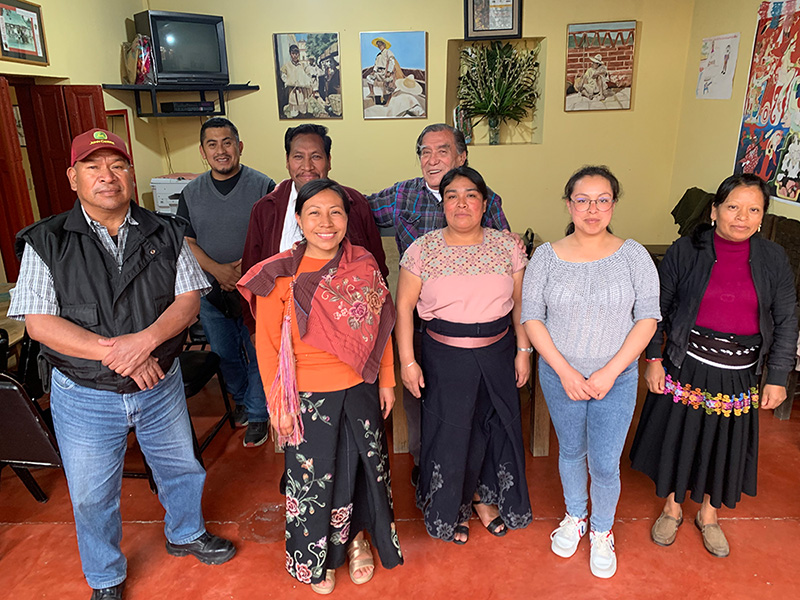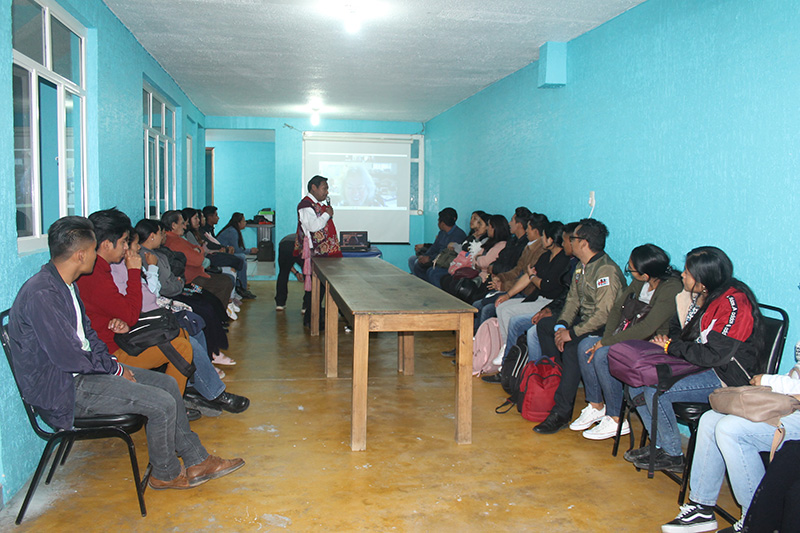 It's a pleasure to be working with these bright young students and with people who care about them. A shoutout also to Michael Spurgeon from the Albert & Elaine Borchard Foundation for sending us photos from Sna's Anniversary events. You will find them on our social media at www.mayaedufound.org
Wishing you a joy-filled and healthy Summer 2023!
Elisabeth S. Nicholson
Executive Direct
Donating to MEF is easy, by check or by phone. For safe, online donations, one-time or recurring, please go to www.mayaedufound.org and click on the orange Donate Now. Our partner Network for Good will process your donations to MEF securely and quickly and give you an instant e-receipt. Consider becoming a recurring donor. Your regular, tax-deductible contributions to MEF, even modest amounts, will add up and make a difference in the lives of Maya students. And, remember that you can also donate stocks or IRA/401-K required distributions to MEF. Thank you.