Dear Friends:
We hope you are having a good summer.
ELP-Guatemala is going strong. Today, we would like to express gratitude to our past and current English Language Program (ELP) volunteers and leaders who have given much of their time and patience to Maya students. 19 years ago, ELP-Guatemala started with Jane and Bob Greenberg leading a group of volunteers to teach English in Antigua. More recently, under the direction of Randhi Wilson, ELP-online began with the Beaverton Literacy Council in Oregon. We are reaching out to you today to see if we can raise the support still needed to cover both programs, i.e., a total of $2,600 for this next school year.
ELP-online will serve 30 Maya students and costs $65 per student for a year (September 2023-June 2024). ELP-Guatemala accepted 25 students this year at a cost of $200 per student for two weeks (housing, food, and materials). We have 13 volunteers coming from the U.S. from December 2nd to the 16th. We thank the five volunteers who will cover the weekend with the students while the other teachers take a break.
Can we count on your help? If you want to support this effort, you can do so securely and quickly here. Just be sure to indicate in the dedication option that you'd like your contribution to support ELP. Thank you for your consideration and support of the English Language Program, and hats off to all our wonderful volunteers, some of them who have come to Guatemala several times already, and some of them willing to carry the load on the weekend between the two weeks of classes. Volunteers make ELP programs happen. The students (some shown below) and we thank you very much!
Sincerely,
Elisabeth S. Nicholson
Executive Director
---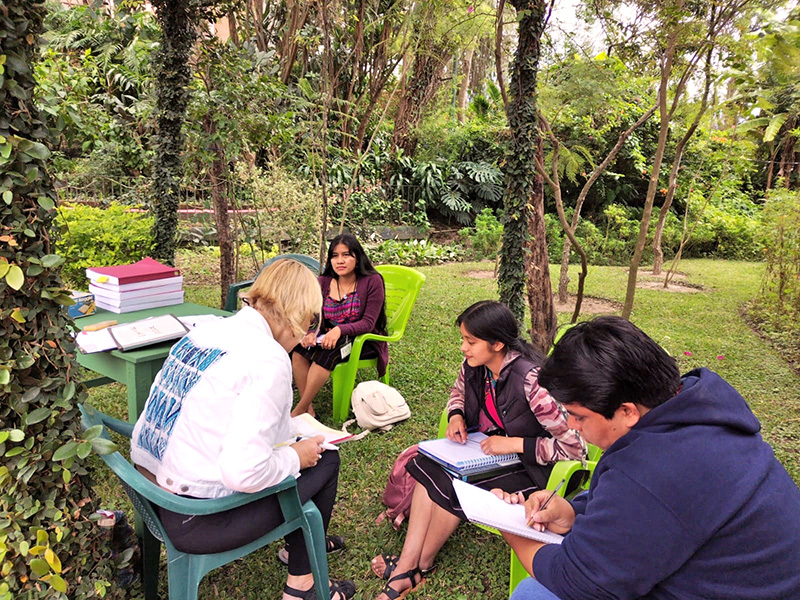 You can see and hear two English Language students in Guatemala in the videos: Denilson and Yesica. We thank our FEPMaya colleagues for sending these.

Find more videos on our website under Testimonials.
And here are some more comments from ELP students:
Reynaldo:
I think it was much more direct, it is not the same to learn in a virtual than face-to-face, since when it is in virtual format the people tend to hide their doubts because they are probably shy or they are simply embarrassed, while in person one can ask, get feedback in real time and I think this helps both teachers and students through the most direct contact that is held between the two, which improves the level of progress of each one.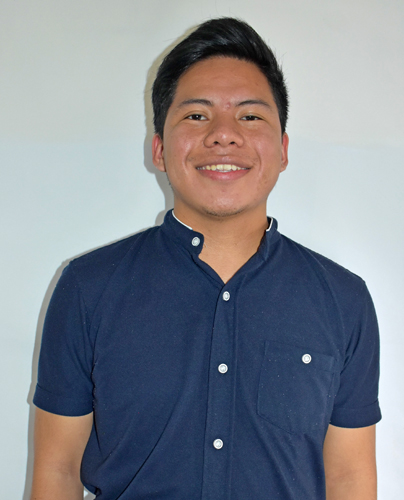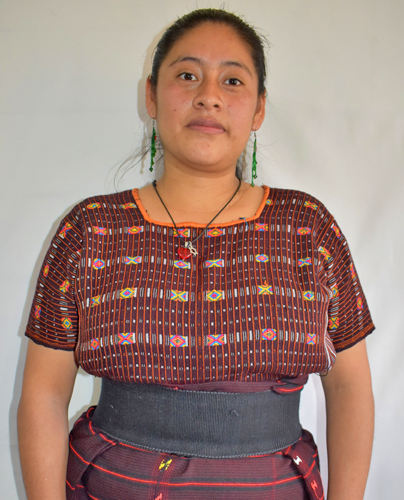 Yolanda:
It had a great impact on my learning of the English language, spending time with the North American professors. I consider it a unique experience; the classes were dynamic; the same way the teachers made the classes not boring they made different activities during the day, but as long as we could learn and master the language.
Antonio:
Taking classes in the ELP Program with American teachers is one of the best learning experiences I have had since they explain in the best way and if something is not understood they look for strategies for student understanding.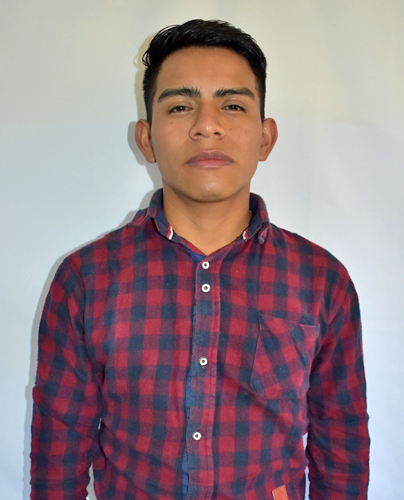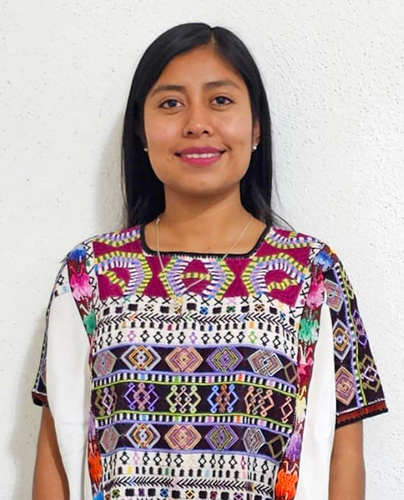 Floridalma:
A very beautiful and unforgettable experience, for which I am very grateful to the foundation, because it contributed to my professional development. In this course I learned some more practical learning techniques, but there was also a revision of the normative grammar of the English language, which strengthened my learning and a better understanding of the language.
Francisco:
The ELP program is a unique and valuable opportunity for me. It is an opportunity to refine our pronunciation in the English language and to understand better the topics through the different activities carried out by the teachers. The advance in the English language skills is very noticeable after taking the ELP course.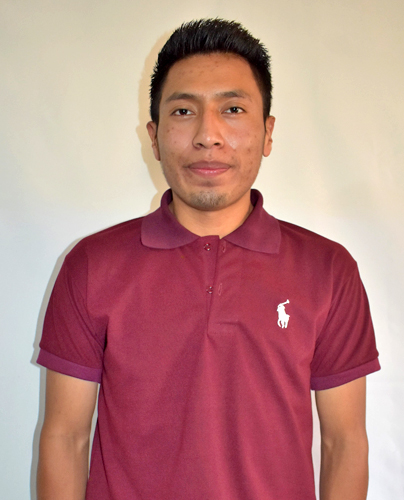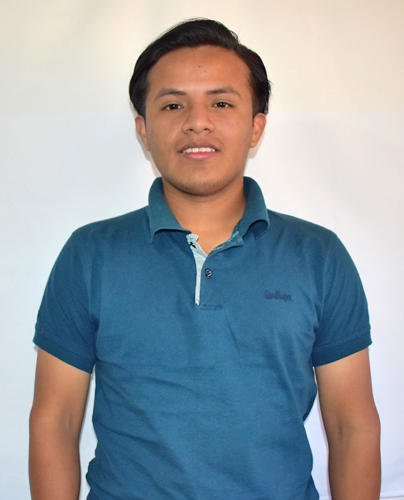 Bryan:
Being part of ELP is one of the most incredible experiences that I have had, because I shared and was able to talk a little with the American teachers, about how beautiful Guatemala is, my family, my goals, my interests and my university studies. The ELP teachers are definitely critical to this program, because you can see the commitment that they offer each student in order to impart their knowledge.
Donating to MEF is easy, by check or by phone. For safe, online donations, one-time or recurring, please go to www.mayaedufound.org and click on the orange Donate Now. Our partner Network for Good will process your donations to MEF securely and quickly and give you an instant e-receipt. Consider becoming a recurring donor. Your regular, tax-deductible contributions to MEF, even modest amounts, will add up and make a difference in the lives of Maya students. And, remember that you can also donate stocks or IRA/401-K required distributions to MEF. Thank you.