Dear Friends of MEF:
We have started the New Year strong and busy, with MEF support for 2023 sent out already or on its way to each of the programs. Before making the disbursements, we meet one more time with the leaders of each program to confirm all important details. It's a laborious but necessary process. We thank our program partners and students for their year-end reports and are grateful to each of our donors for making our scholarship programs possible again.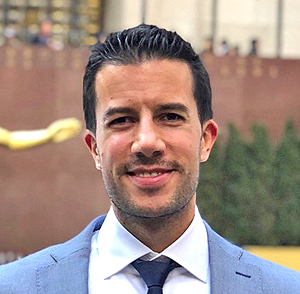 In our January meeting, we said goodbye to our board member and Treasurer José Ursúa, ever so thankful for his eight years of diligent and expertise service to MEF. He left us speechless when he made a pledge, then and there, that he would donate each year enough funding to cover a university scholarship for a female Maya student in Mexico for the next 30 years! He hopes it will inspire others. Thank you, José. You are a star, shining so bright.
We are glad to report that we have received the renewed support from our friends at the Guatemala Scholars Network (GSN) and plan to see them in July in Antigua at their conference. New GSNers will have a chance to meet us and some MEF students there. We want to thank our new board members for being willing to make site visits this year. And most especially, we thank all students and program supervisors for their energy and efforts to making 2023 a good year for all. You are seeing some of our recent graduates depicted here and will find a lot more, including video interviews with students and graduates at www.mayaedufound.org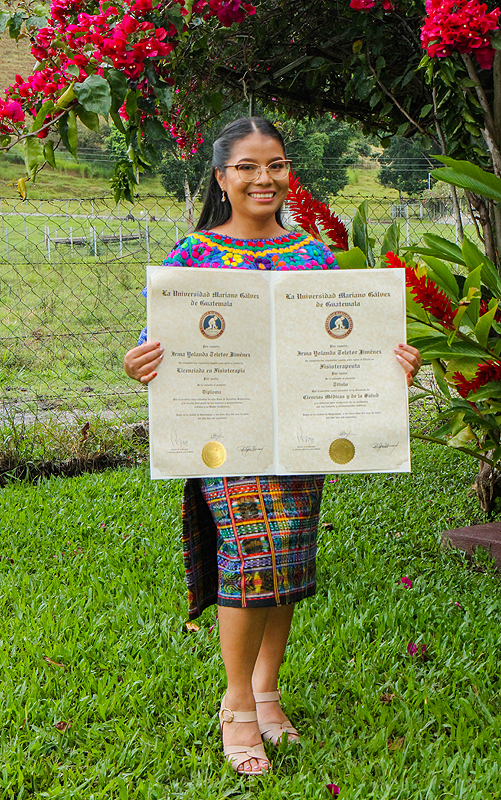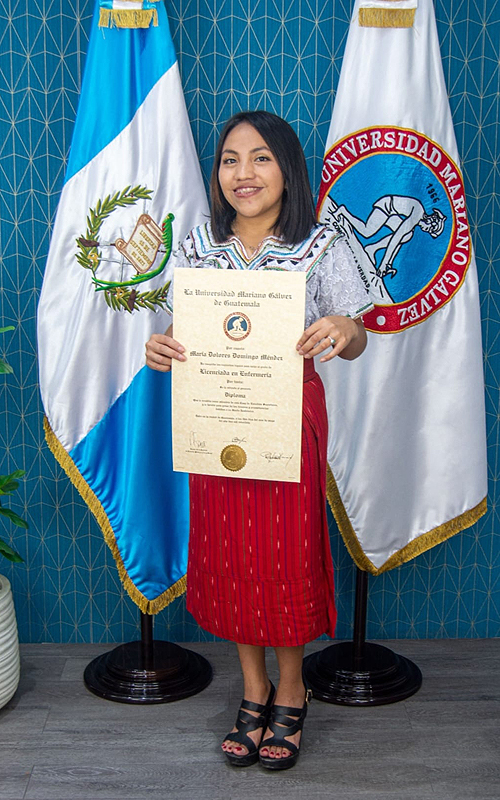 Thank you for supporting the professional training and education of Maya students in Mexico, Belize, and Guatemala. You are giving them the key to a better future.
Sincerely,
Elisabeth S. Nicholson
Executive Director
Donating to MEF is easy, by check or by phone. For safe, online donations, one-time or recurring, please go to www.mayaedufound.org and click on the orange Donate Now. Our partner Network for Good will process your donations to MEF securely and quickly and give you an instant e-receipt. Consider becoming a recurring donor. Your regular, tax-deductible contributions to MEF, even modest amounts, will add up and make a difference in the lives of Maya students. And, remember that you can also donate stocks or IRA/401-K required distributions to MEF. Thank you.