We have started the New Year strong and busy, with MEF support on its way to the programs, after meeting with each to confirm everything live once more. It's a laborious but necessary process. We thank our partners and students for their year end narrative and financial reports, some still coming in.
They are paramount for MEF to be able to prove what and whom we support with the help of our donors. We get audited each year and everything has to be kosher and easily verifiable. Foreign grantmaking is getting ever more difficult, with the much higher scrutiny for financial transactions and wires that are sent abroad.
Fraud, our financial institutions tell us, has never been this rampant. Their fraud prevention units have to combat it every day and we at MEF have to be hyper aware of this, too. We thank our banking folks, our bookkeepers, and auditors who help in this process.
An extra shoutout goes to Andrés González in Guatemala for keeping our website as safe as possible and to Network for Good for safeguarding the Donate Now page so people can donate confidently and safely.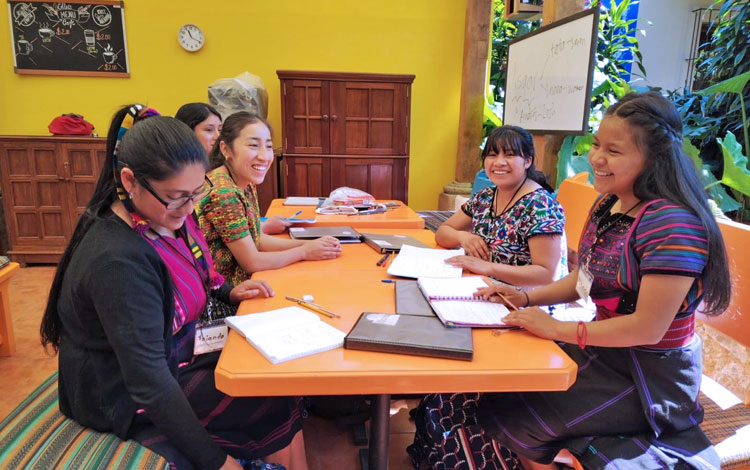 Dear Friends: We hope you are having a good summer. ELP-Guatemala is going strong. Today, we…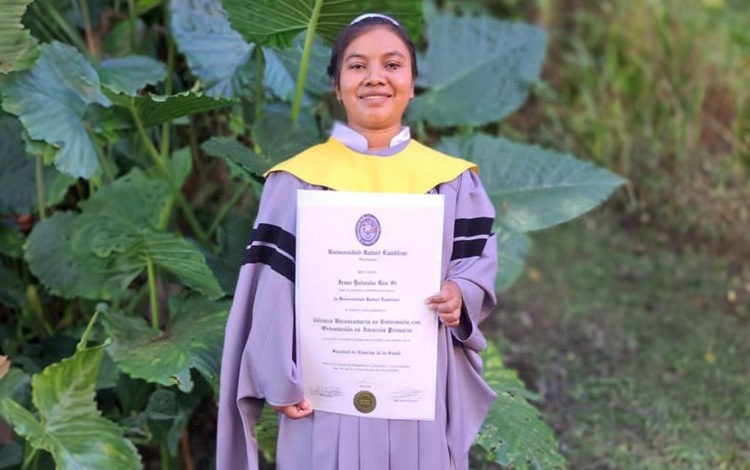 Dear Friends: We just put our 2023 midyear letter in the mail and hope for…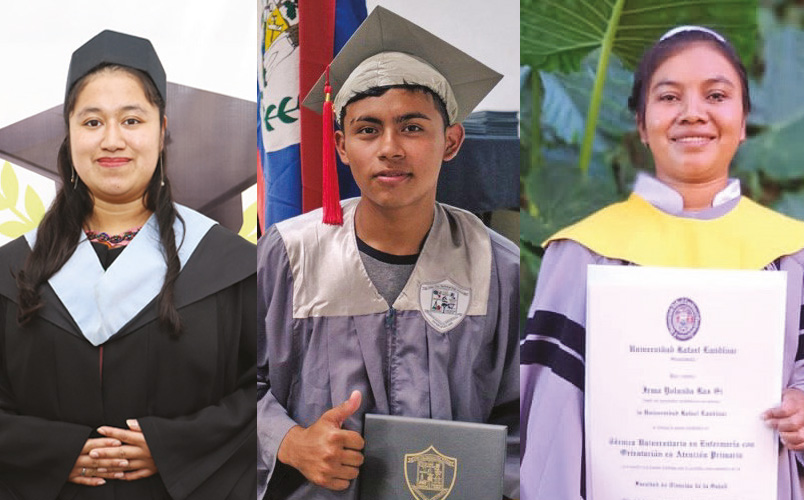 Dear Friends: This year, the majority of our scholarship students in Guatemala, Mexico, and Belize…