In this space, we will highlight special MEF news items. For more, please see our Facebook page.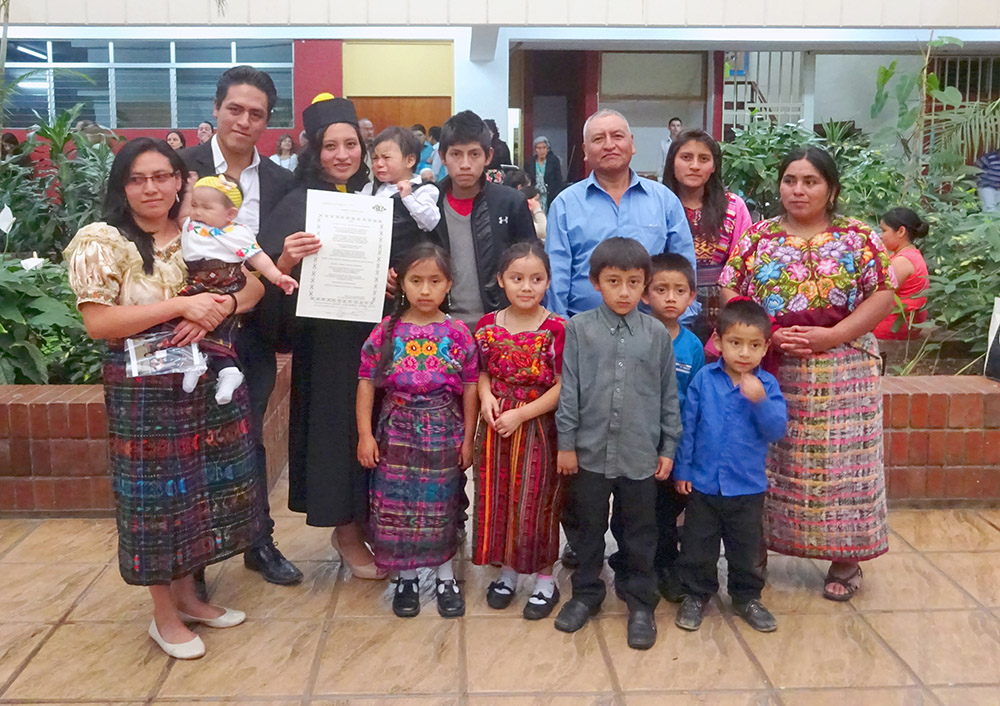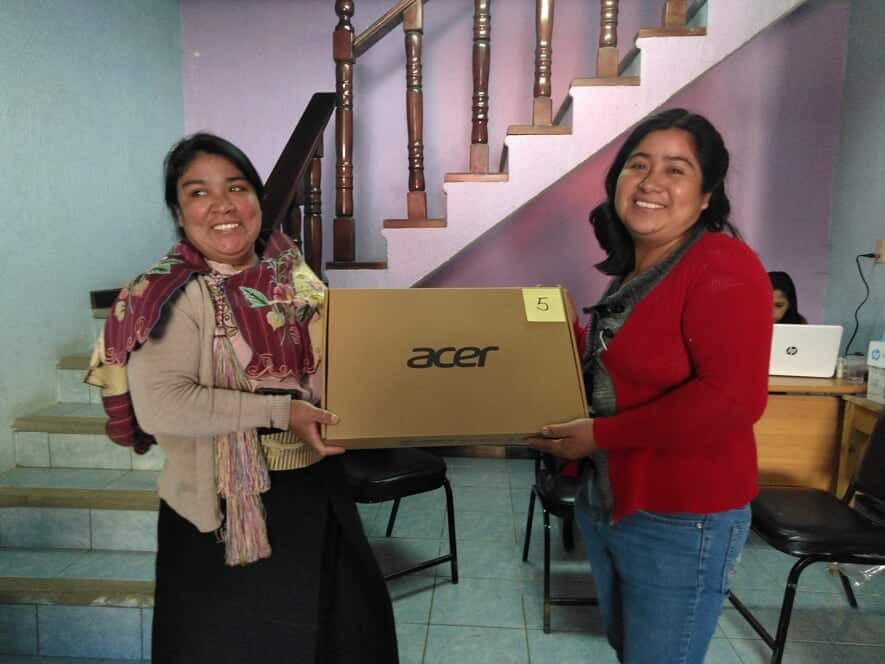 MEF donors came through and answered our midyear 2020 Bridging the Digital Divide Campaign appeal. With the donations we received in response …
Sorry, we couldn't find any posts. Please try a different search.